Take your palate on an adventure: dine around the world

Sample cuisine from around the world with our international dining options at the Lobby Lounge and Gourmet Walk.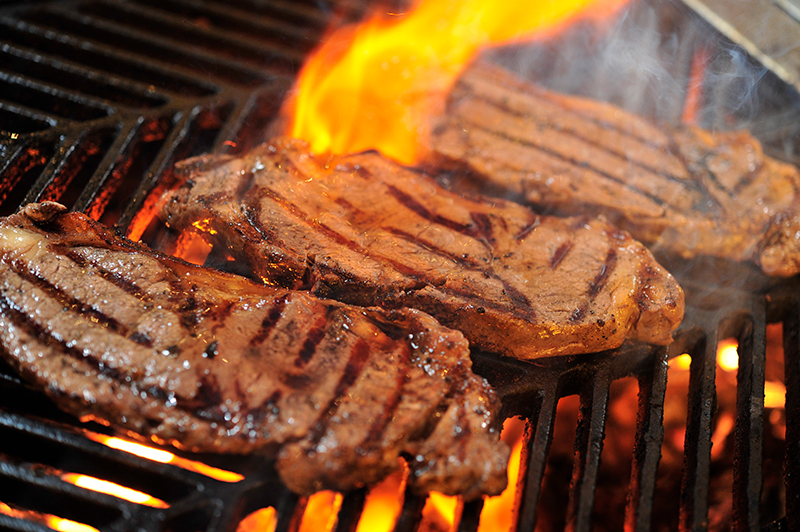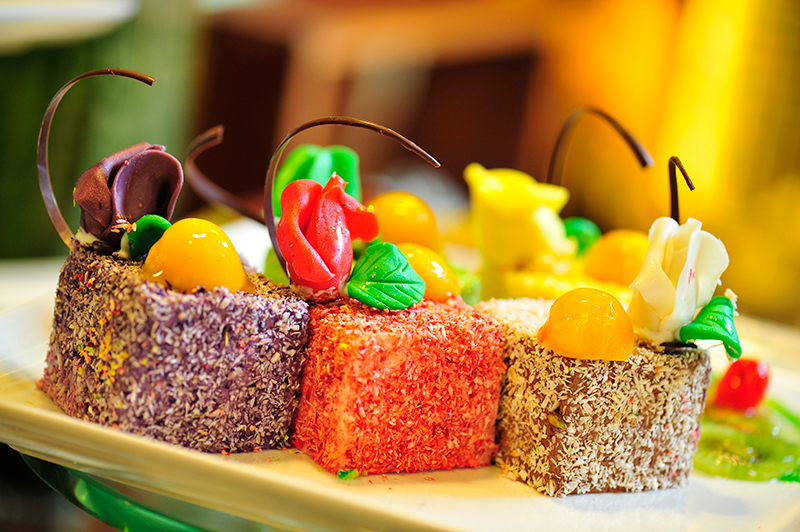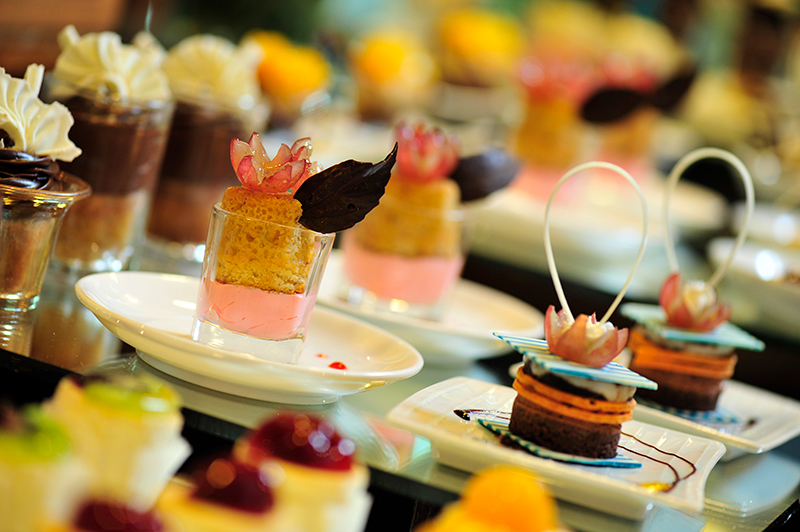 Savor global cuisine at Waterfront's impressive multi-station international buffet. With exciting offerings and a vast array of dishes, Uno is an amazing journey for the palate that you don't want to miss.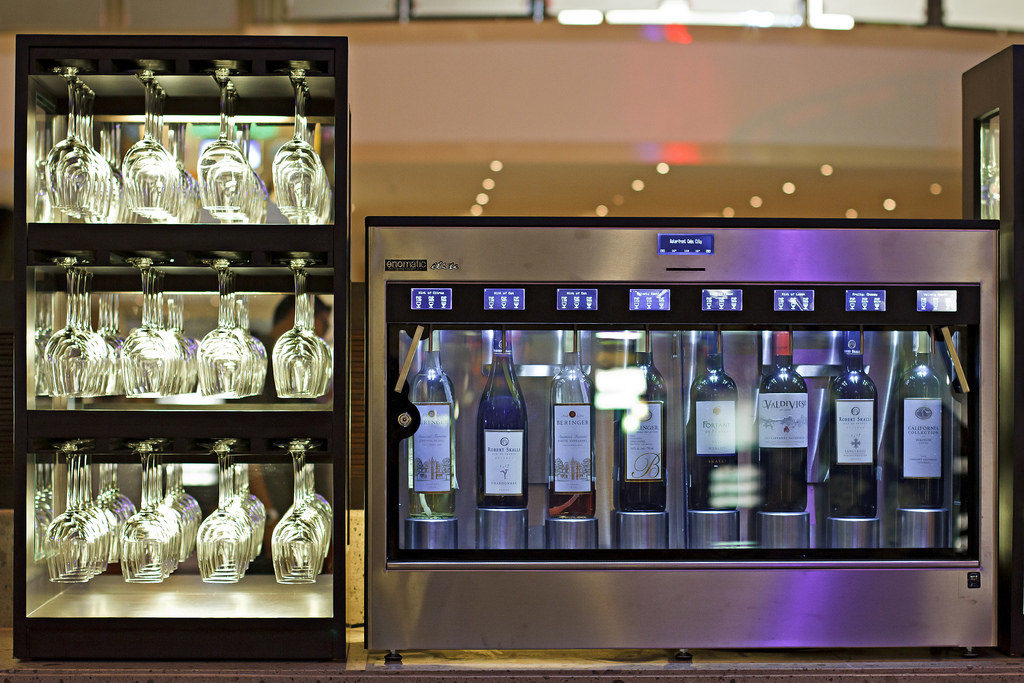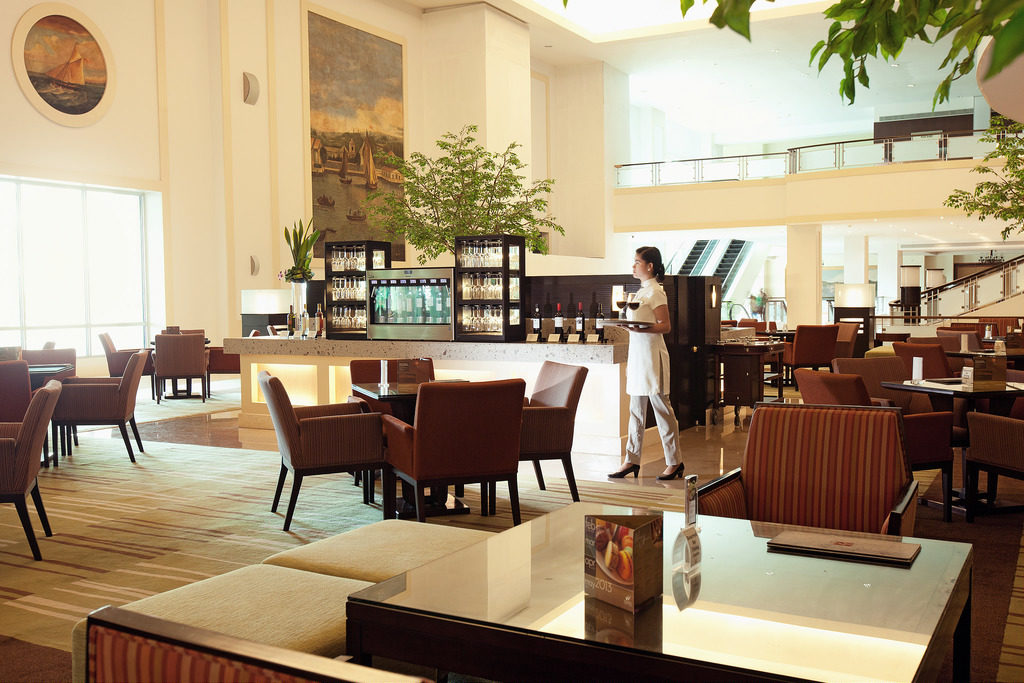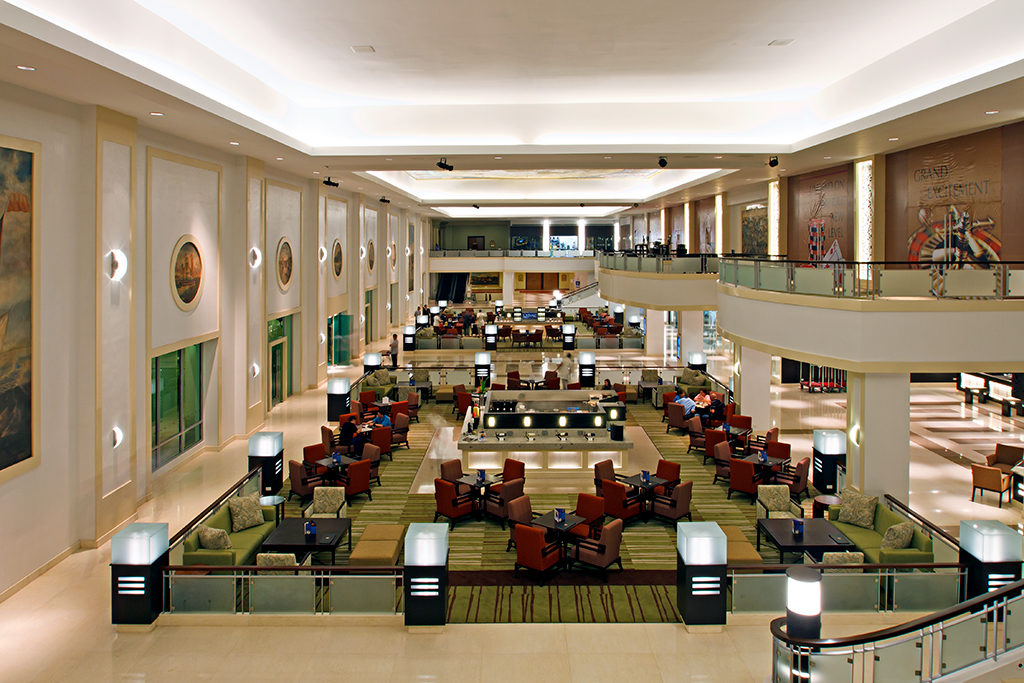 Waterfront Cebu City Hotel & Casino's stunning lobby offers a modern, expansive space for people to meet, converge and dine. It is highlighted by its versatile options for dining, including a wine bar, excellent coffee and access to the hotel's international menu. With all these features and its dynamic ambiance, the Lobby Lounge is the perfect rendezvous.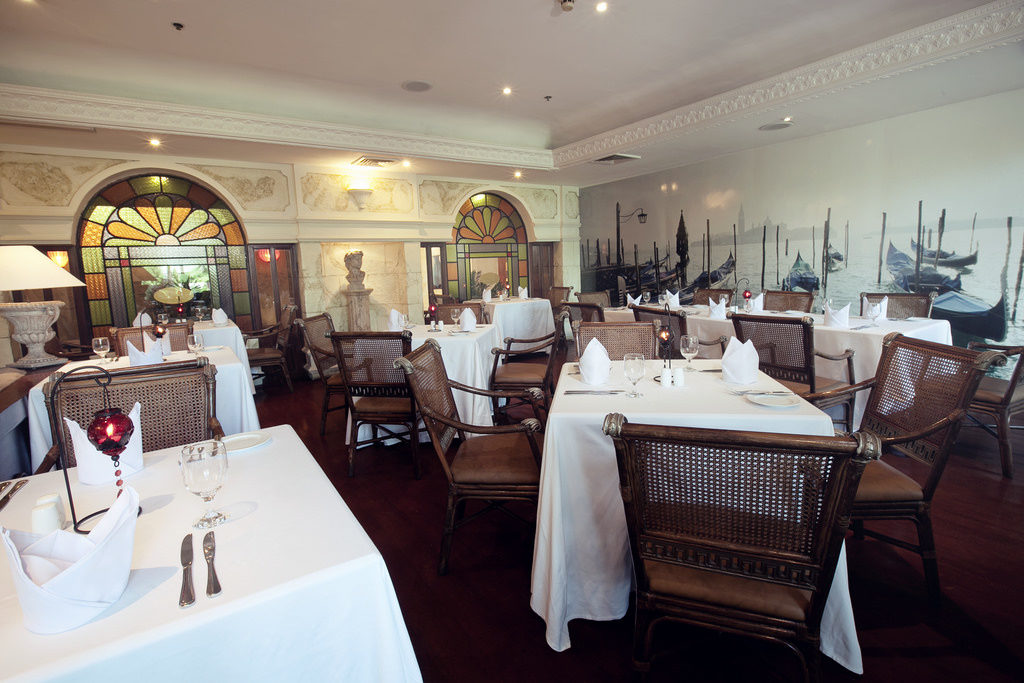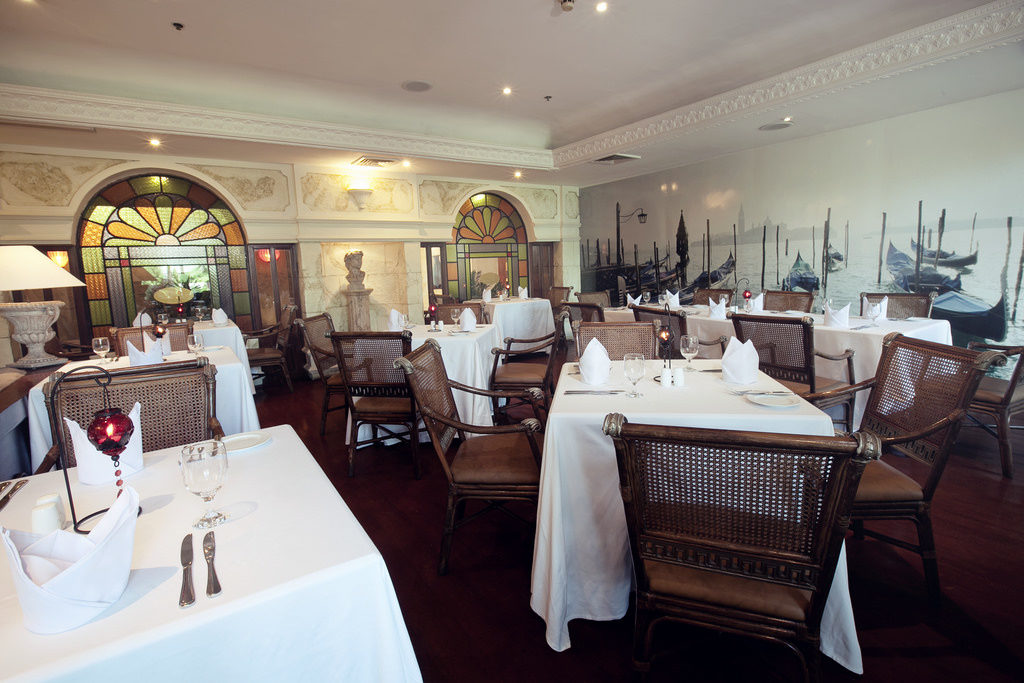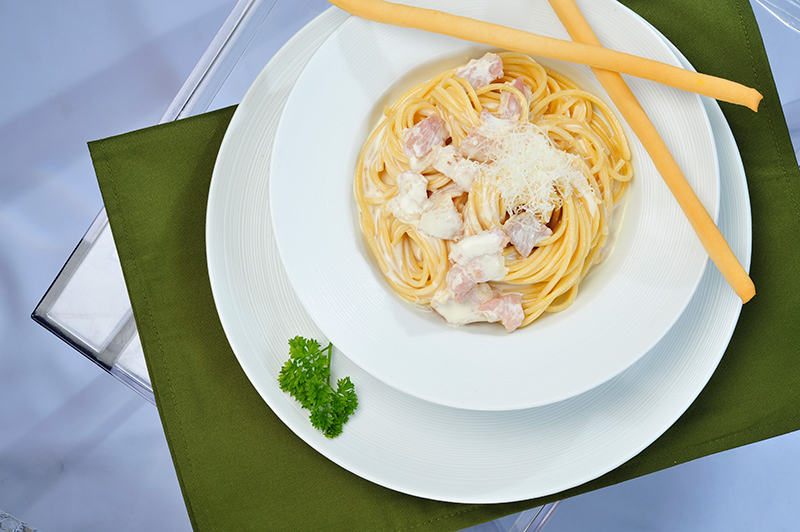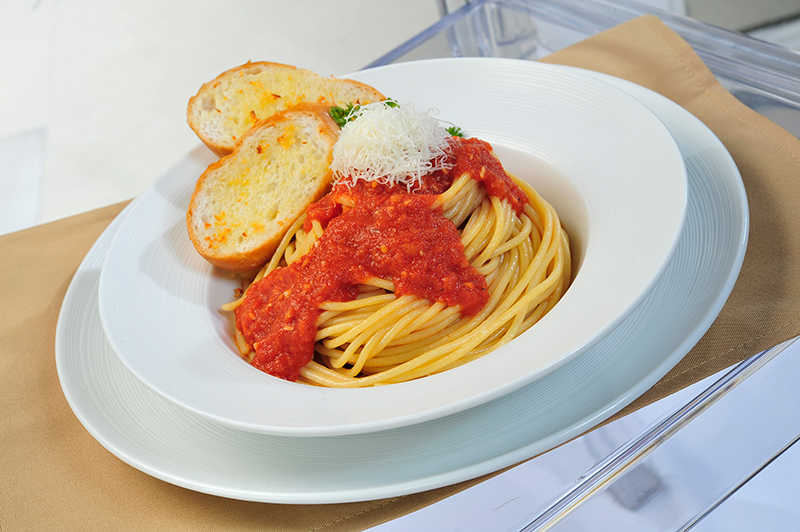 This elegantly furnished restaurant serves a first-rate Italian menu. With its opulent ambiance, it's the perfect place to book for a memorable meal.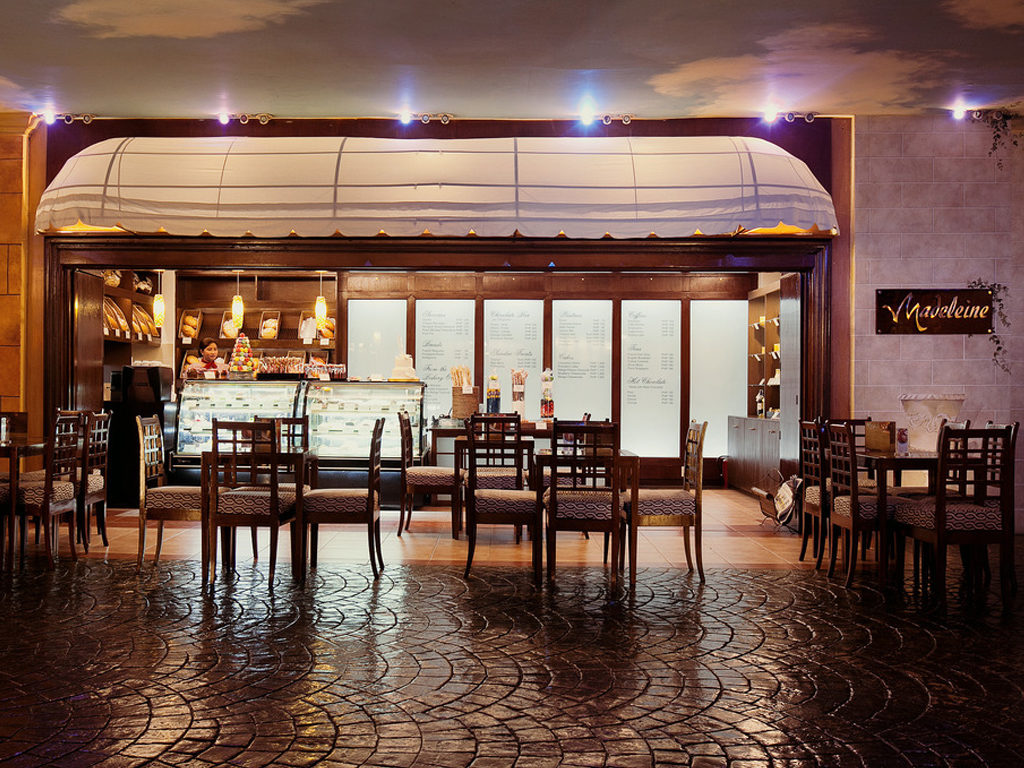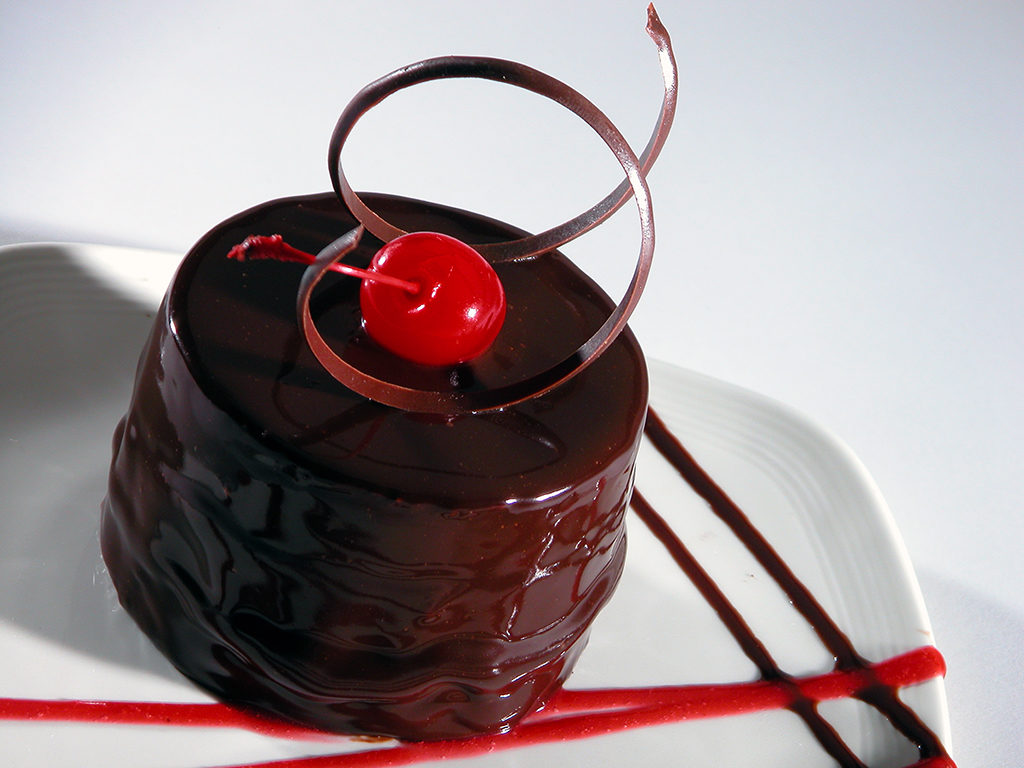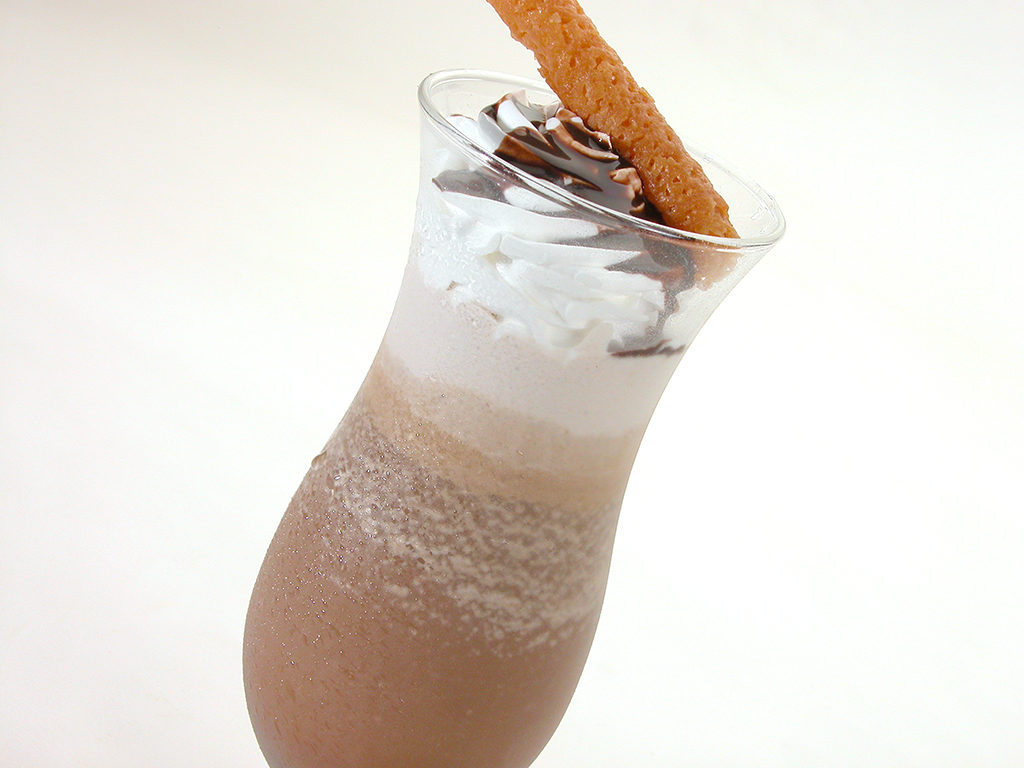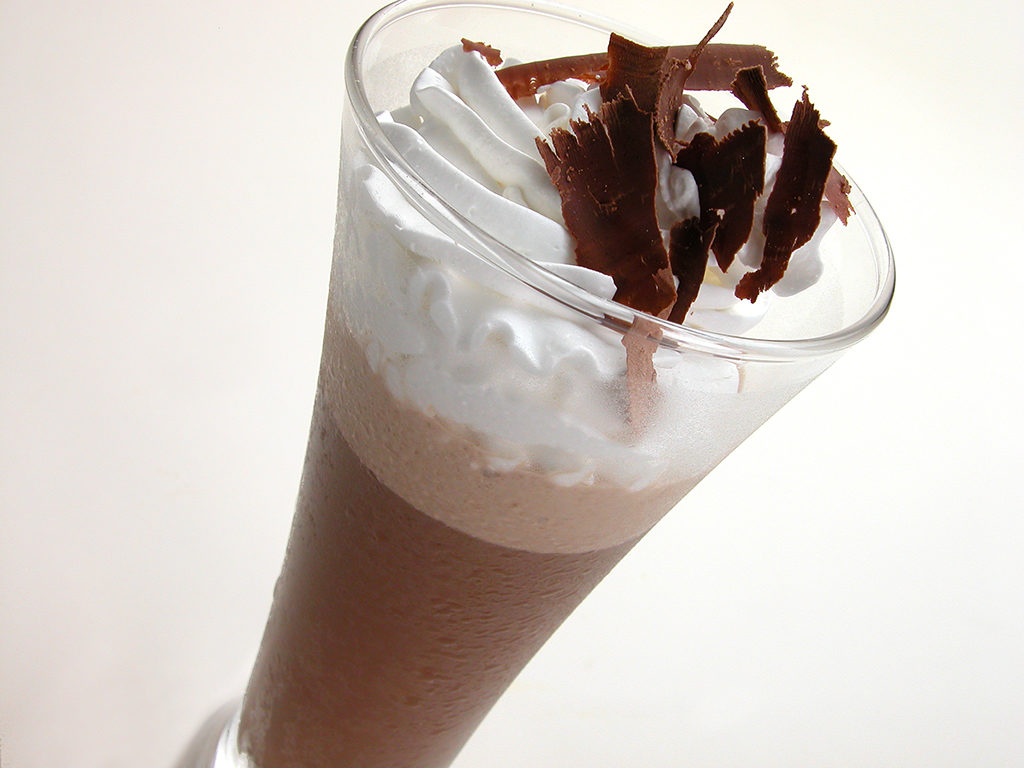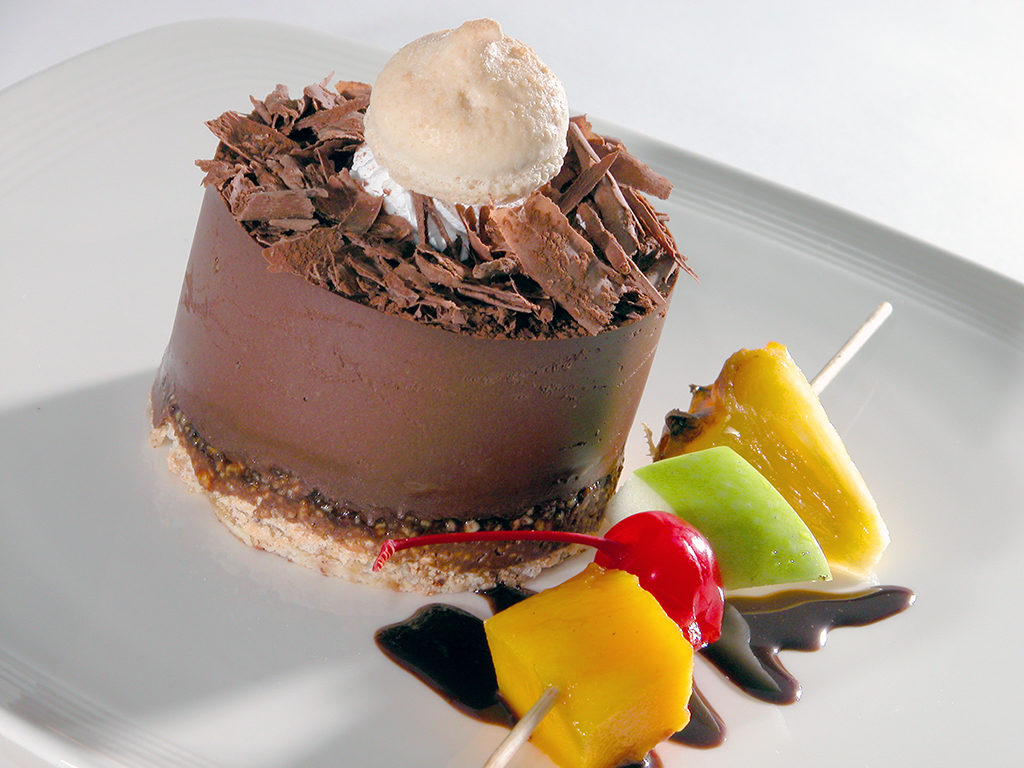 An elegant little nook where one can enjoy divine pastries and fresh coffee, Madeleine is the hotel's very own café, perfect for casual meals at any time of day.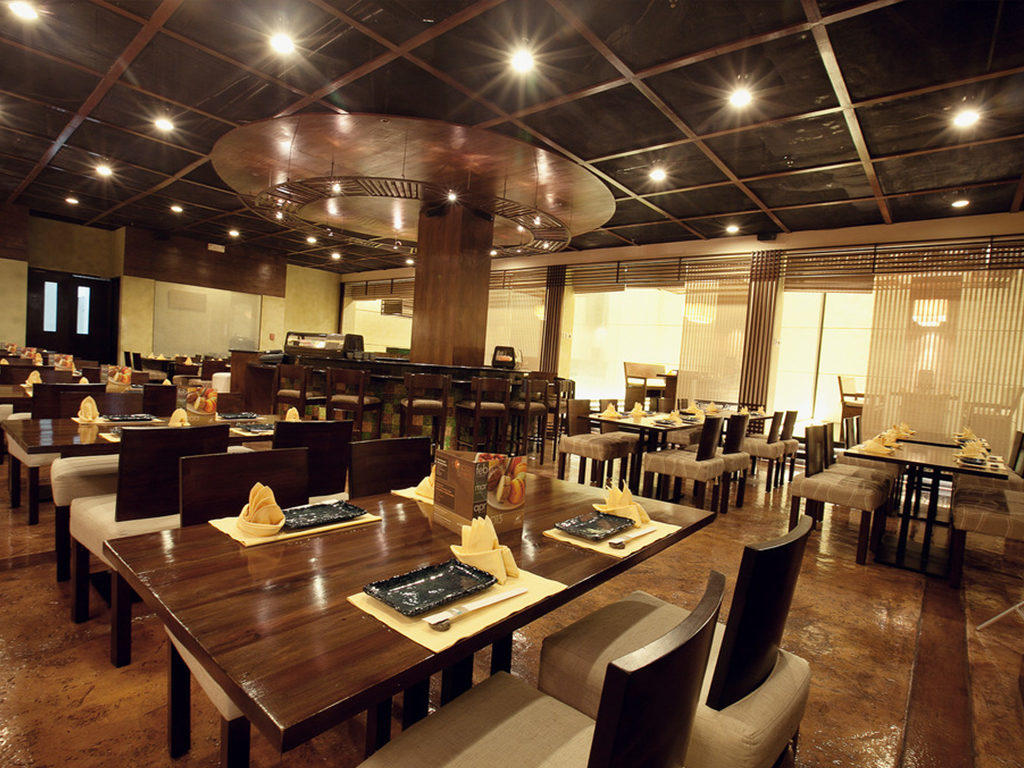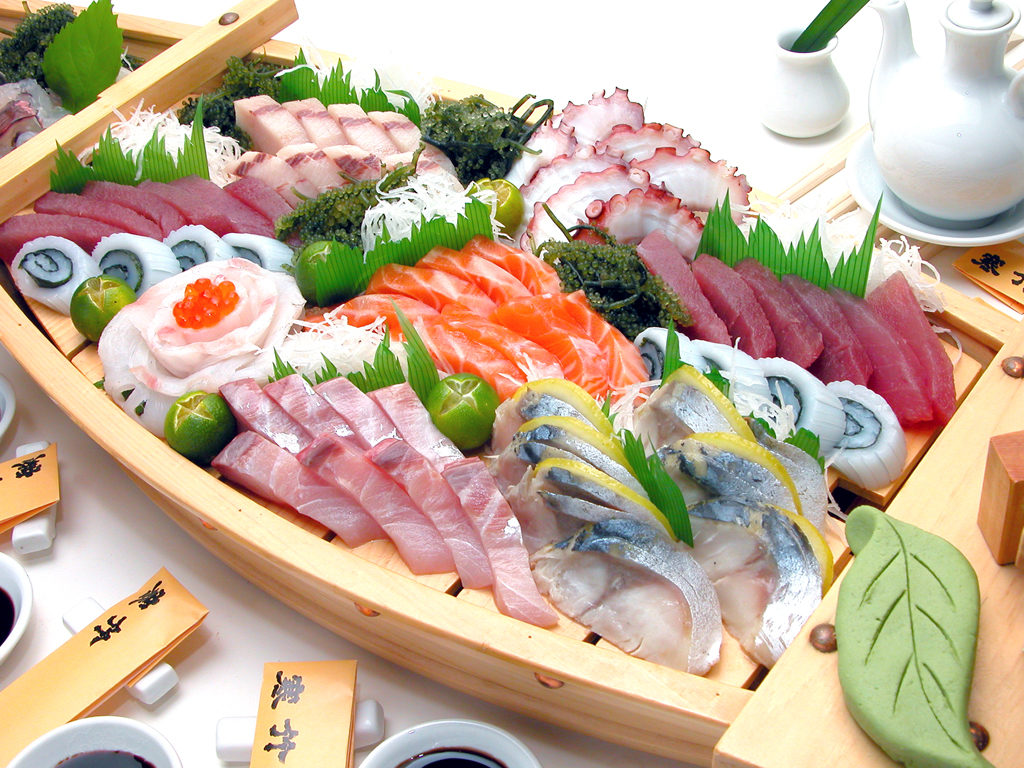 Japanese cuisine enjoys a fresh incarnation in this upscale restaurant. Enjoy an interactive experience and sample Mizu's modern take on Japanese fare.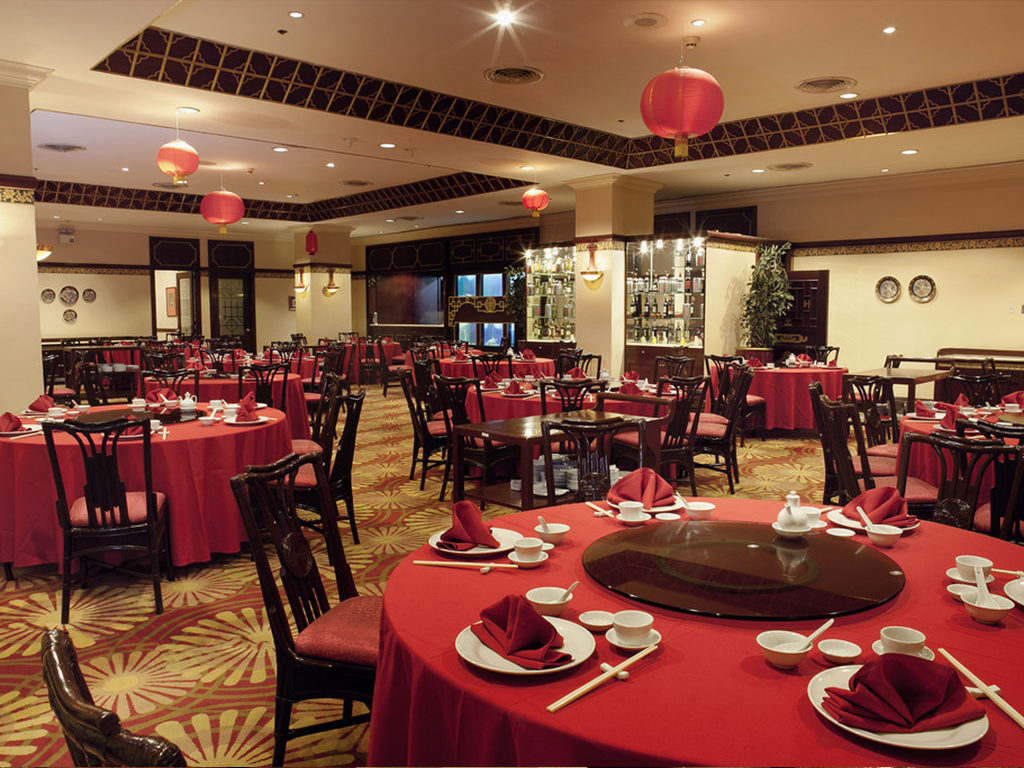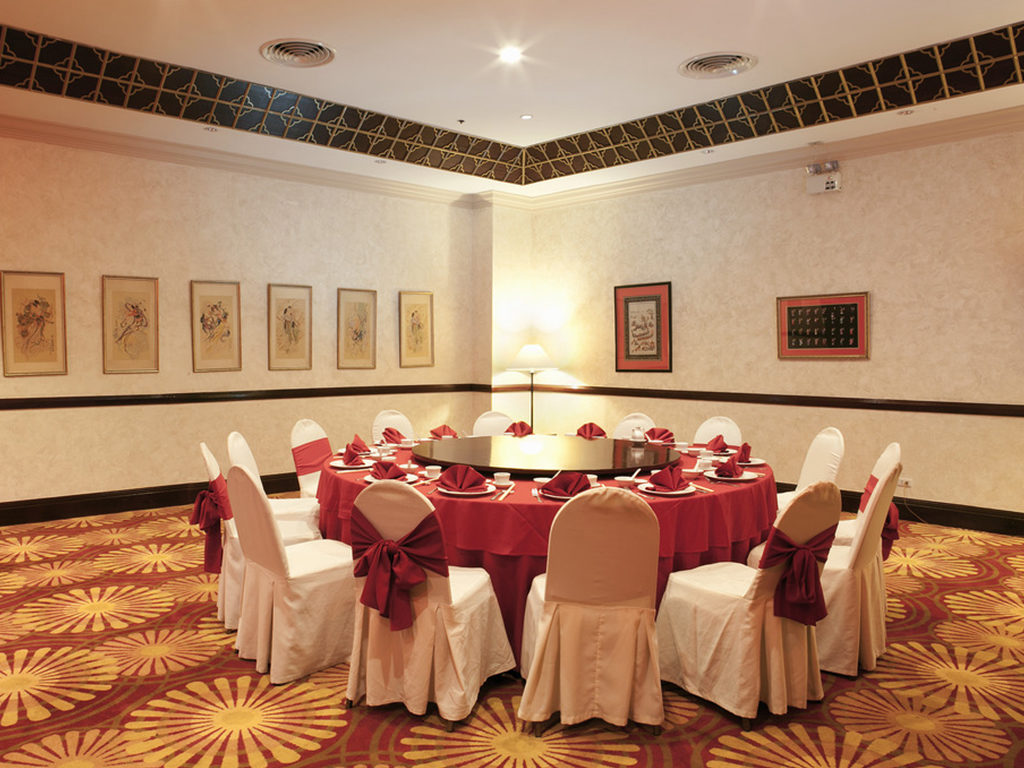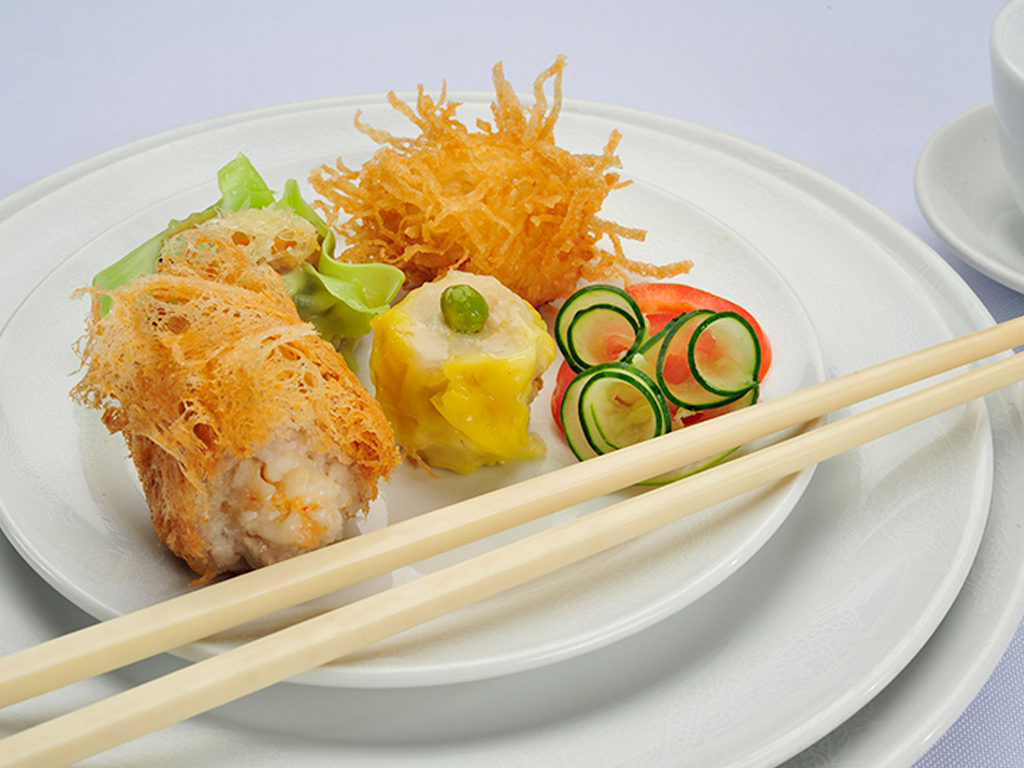 Consistently hailed as Cebu's best Chinese restaurant, Tin Gow elevates Chinese food to an art form. Our restaurant's tradition of excellence is experienced in every exquisite dish.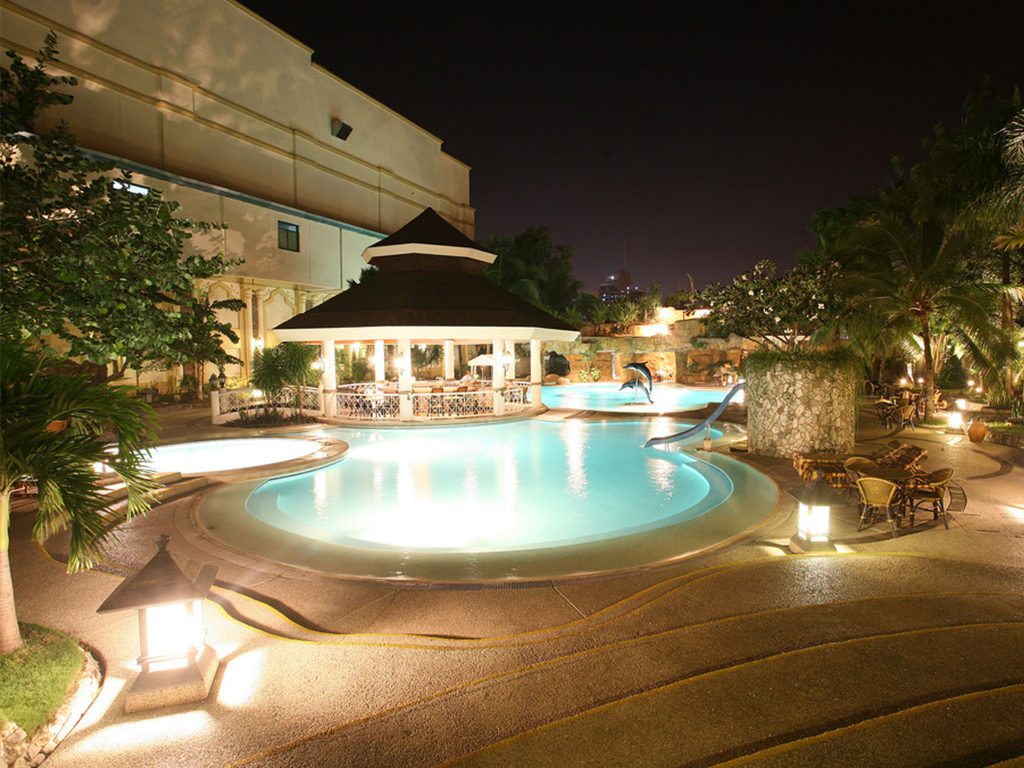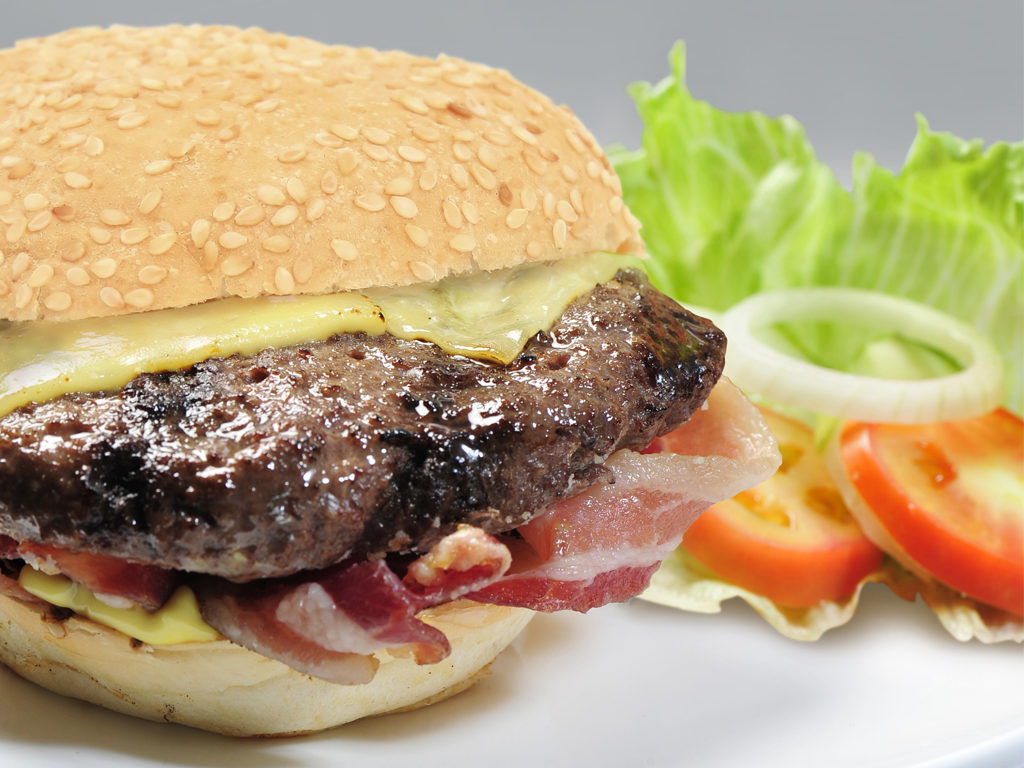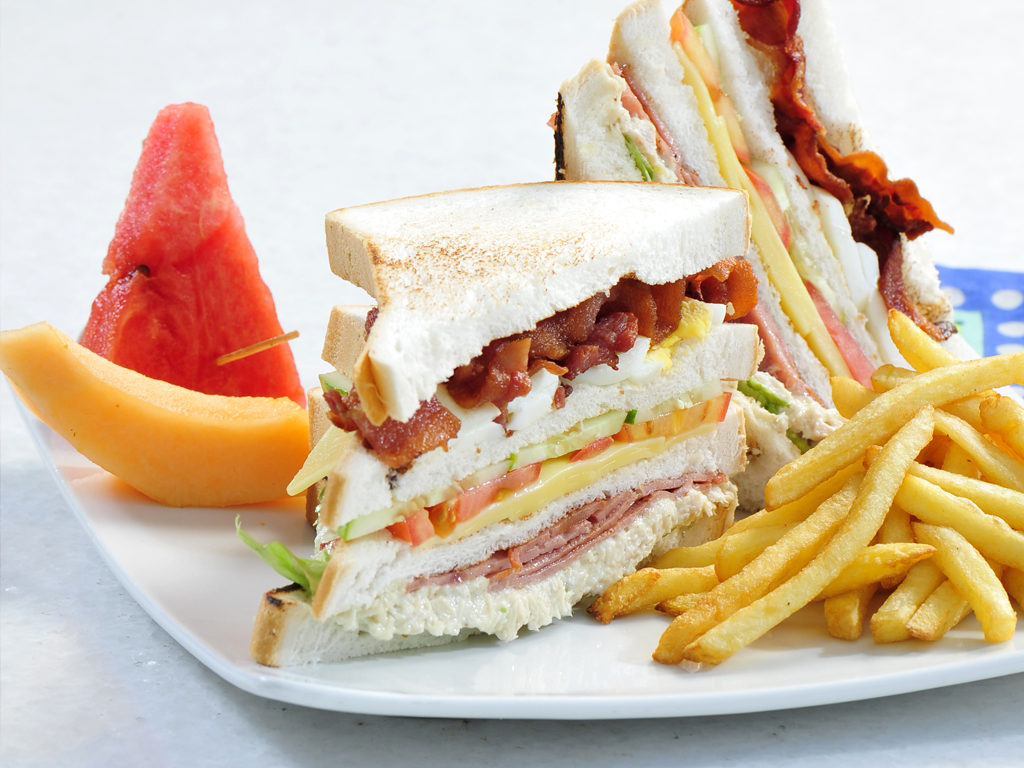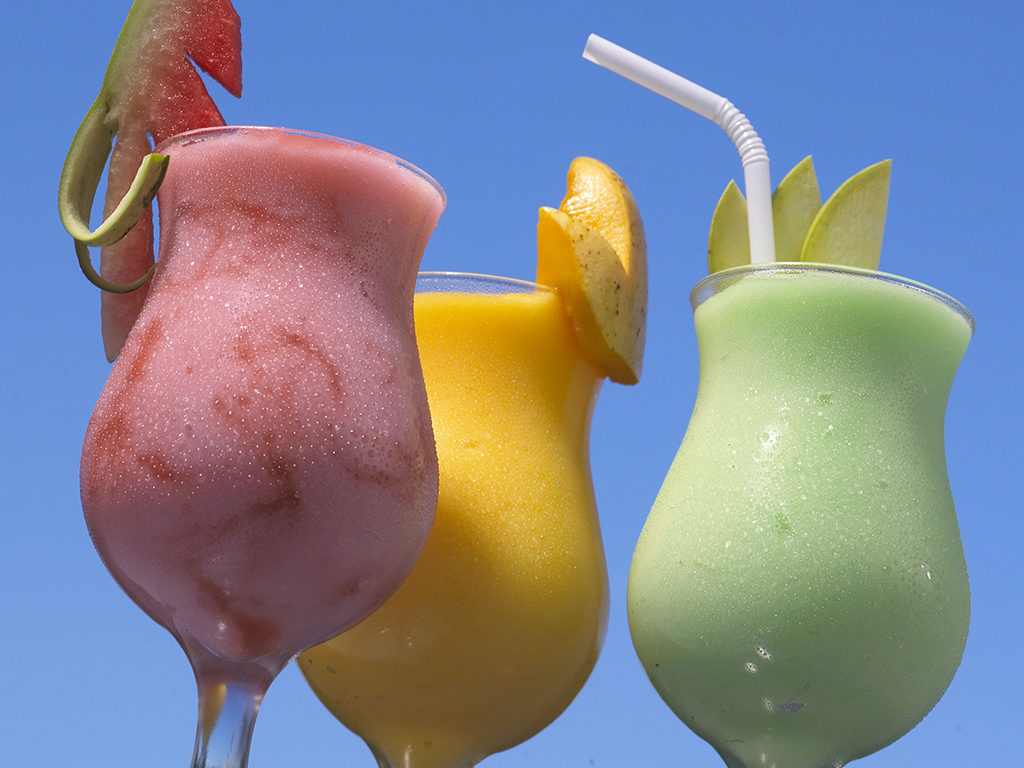 Stop by for a refreshing dip and finish up with the perfect after-swim snack. Pool Aquarius offers you a leisurely dining experience while swimming or luxuriating in the landscapes by the pool.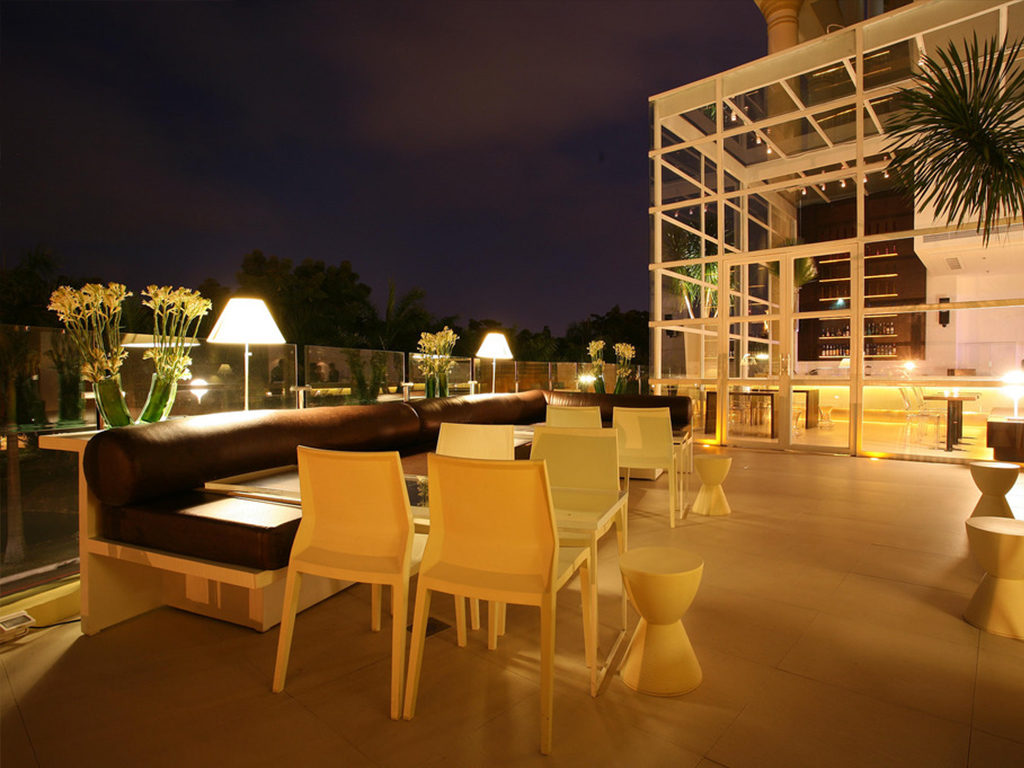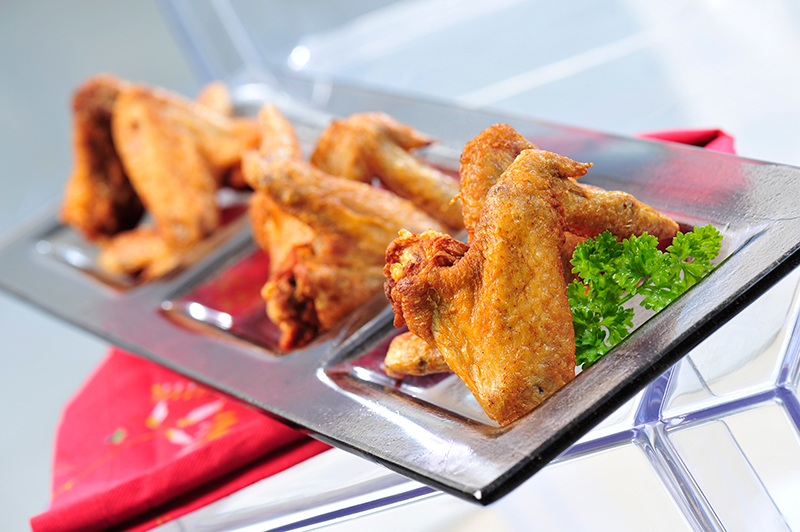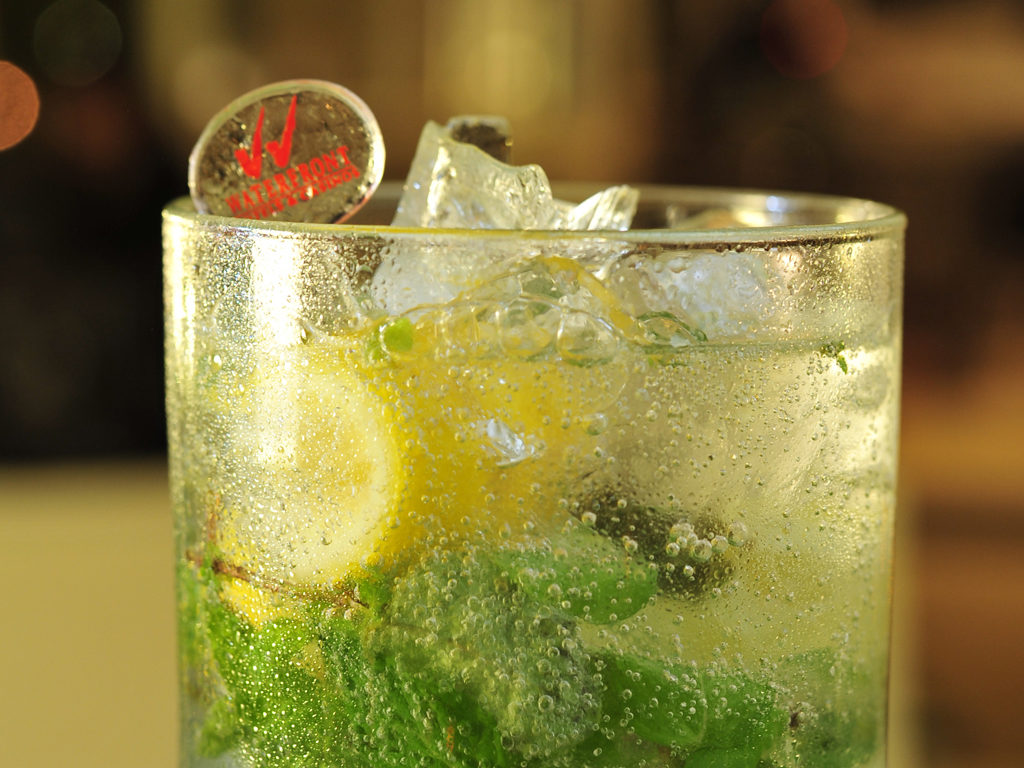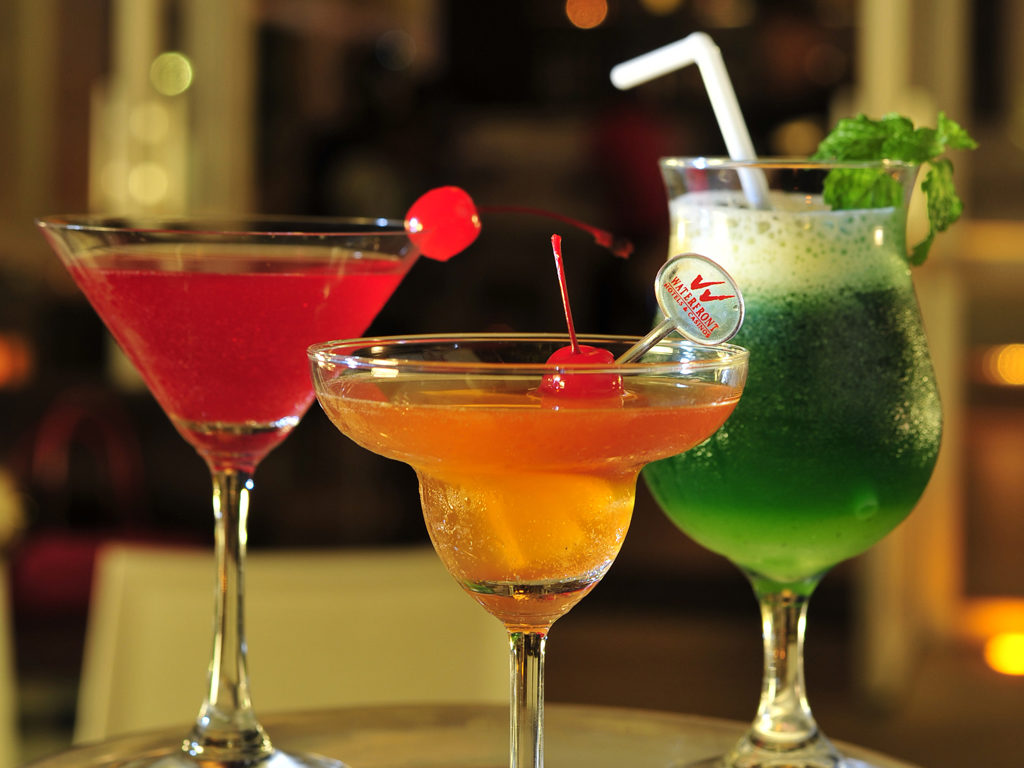 A modern bar that appeals to the stylish urbanite,Treff offers relaxed dining with its chic white interiors and an alfresco area to relish those cool nights in the city. Enjoy our fun cocktails and cleverly crafted dishes and spend a relaxing evening with friends.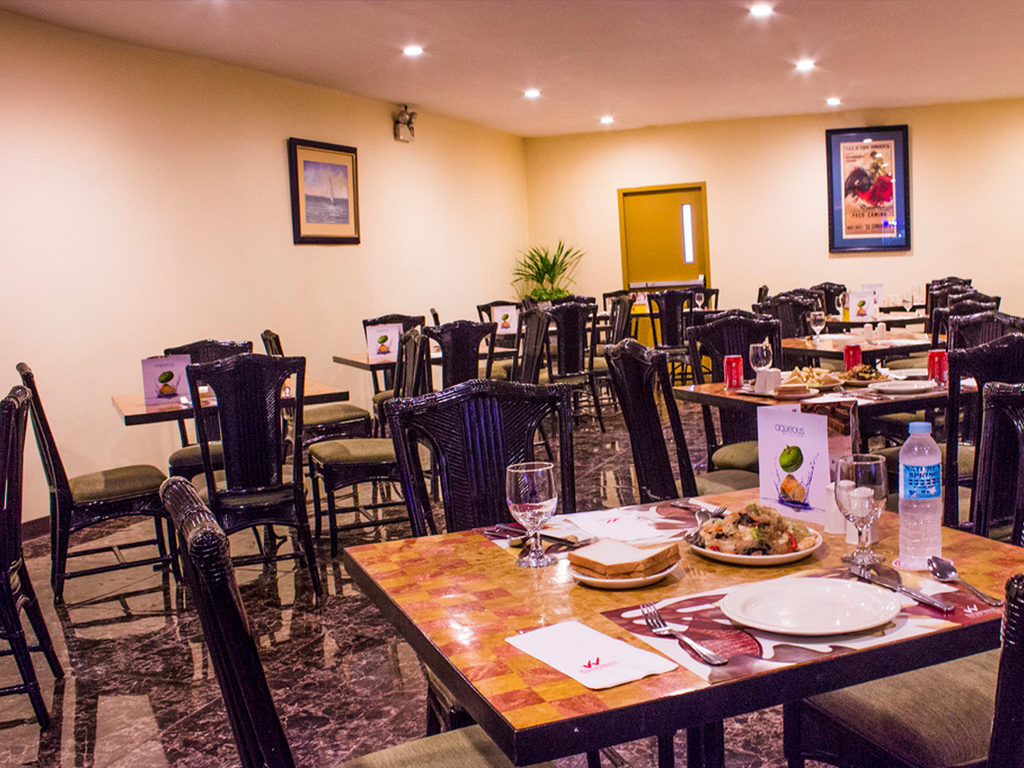 Located near our gaming area, Café Fortuna offers round-the-clock dining and sumptuous, quality dishes that are guaranteed to satisfy your palate at any time of day.