Abreast With the Times: A Pink October Art Exhibition for a Cause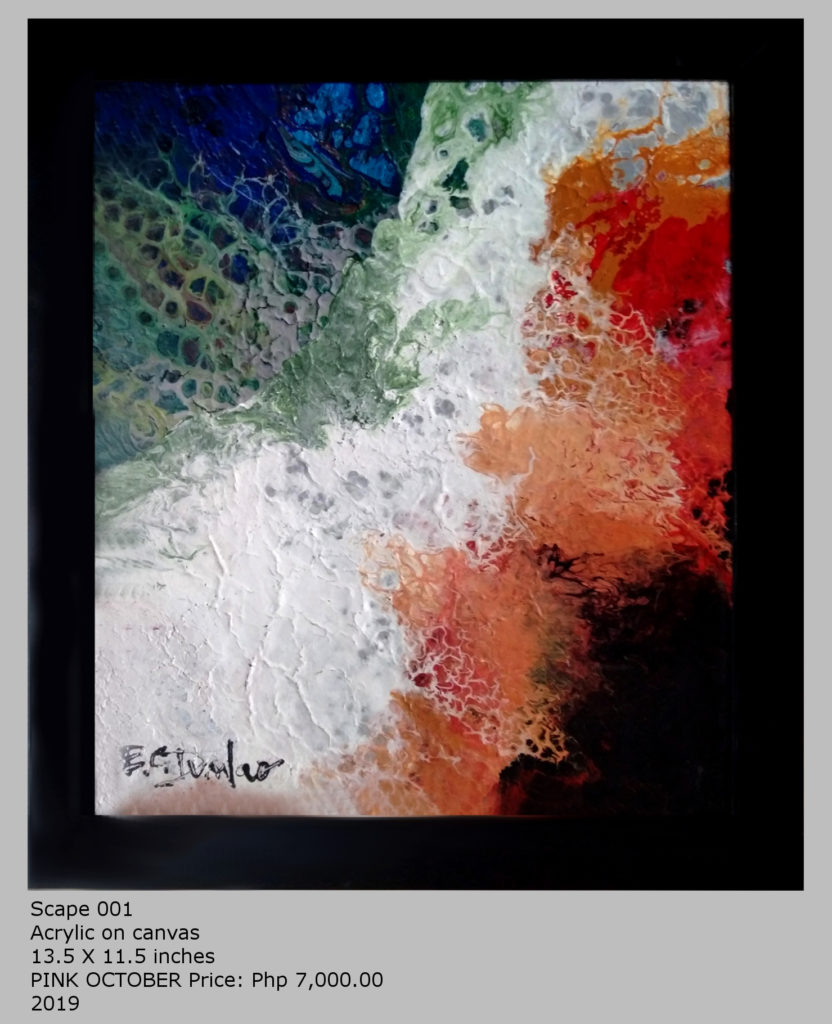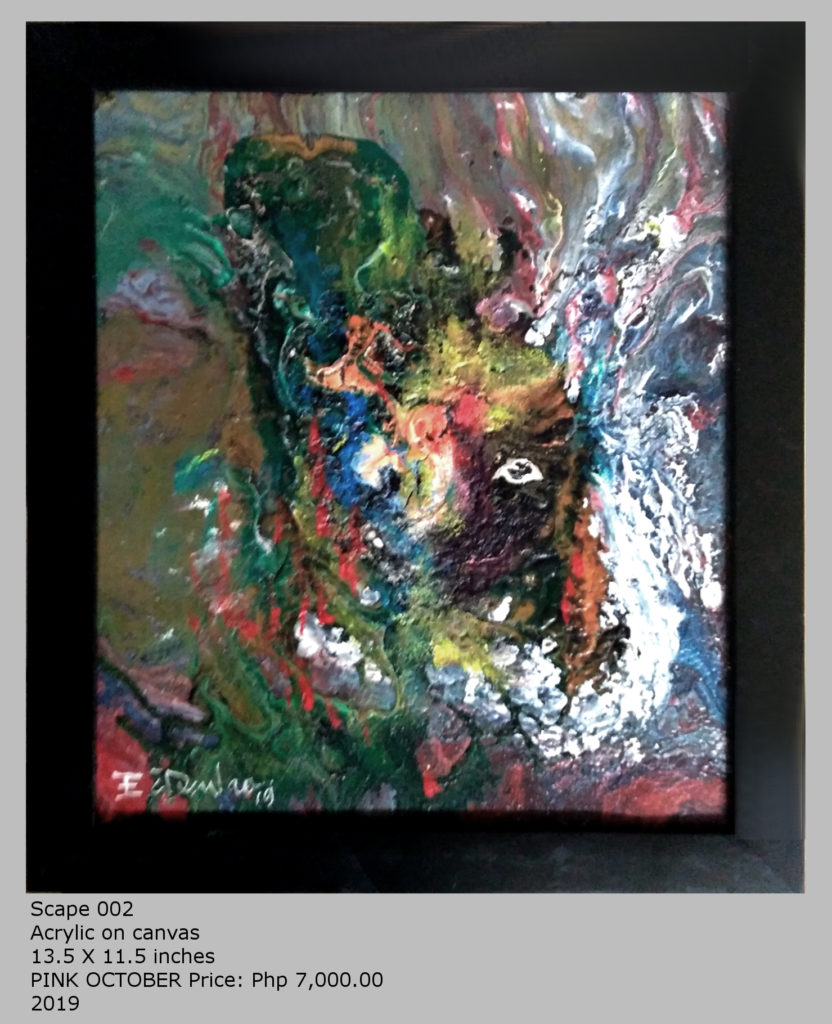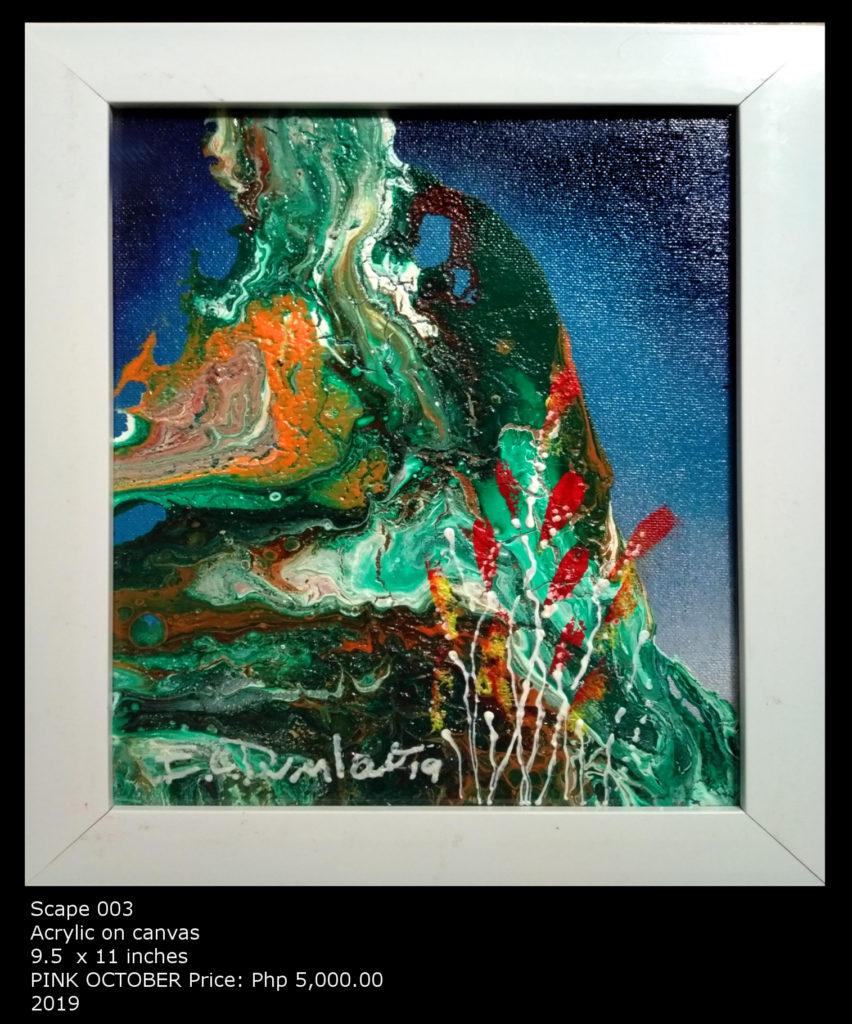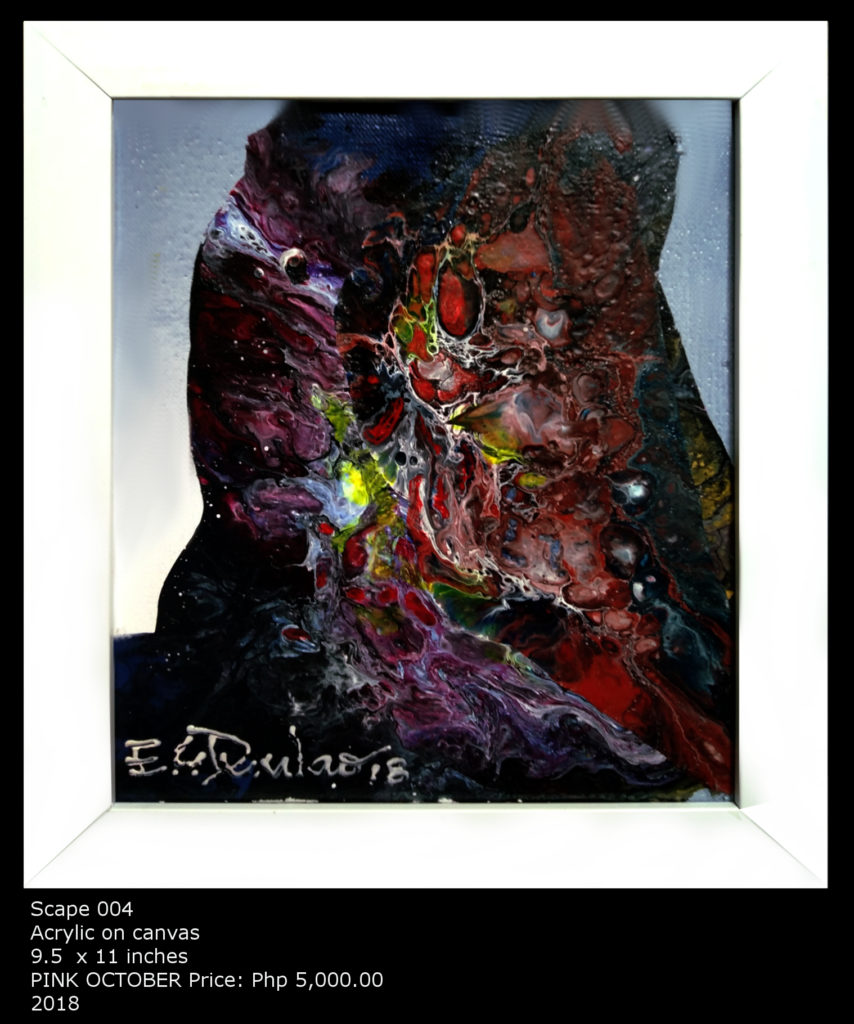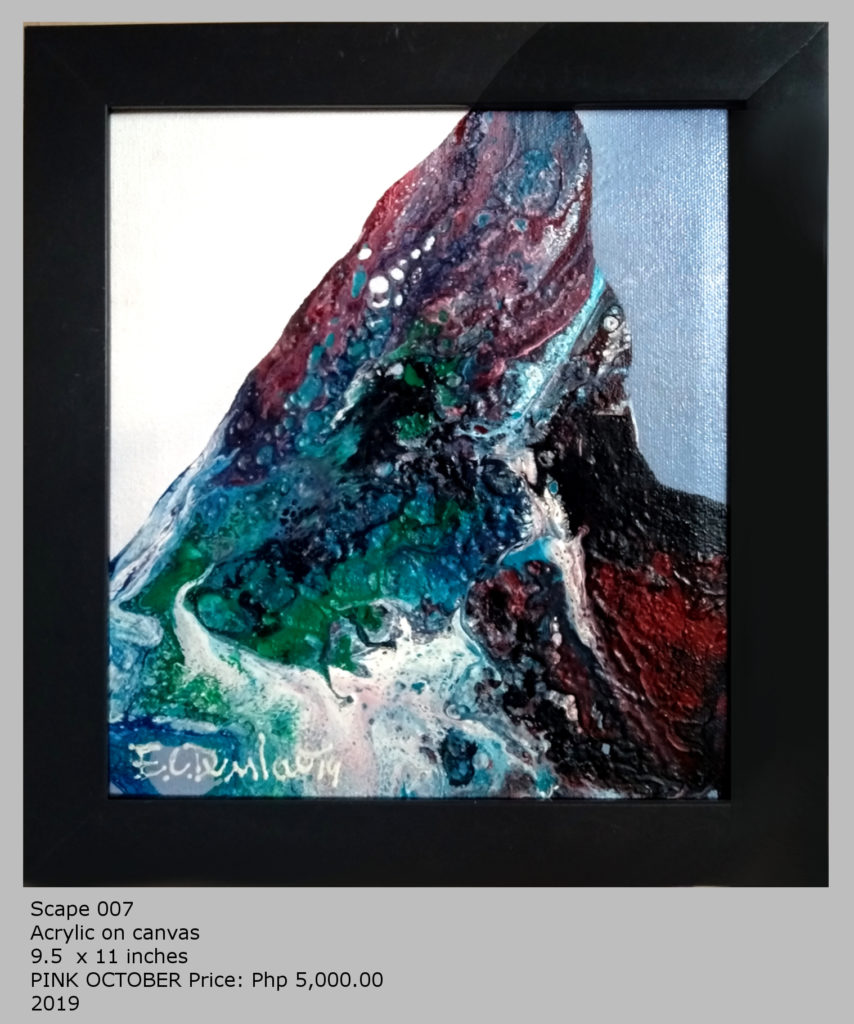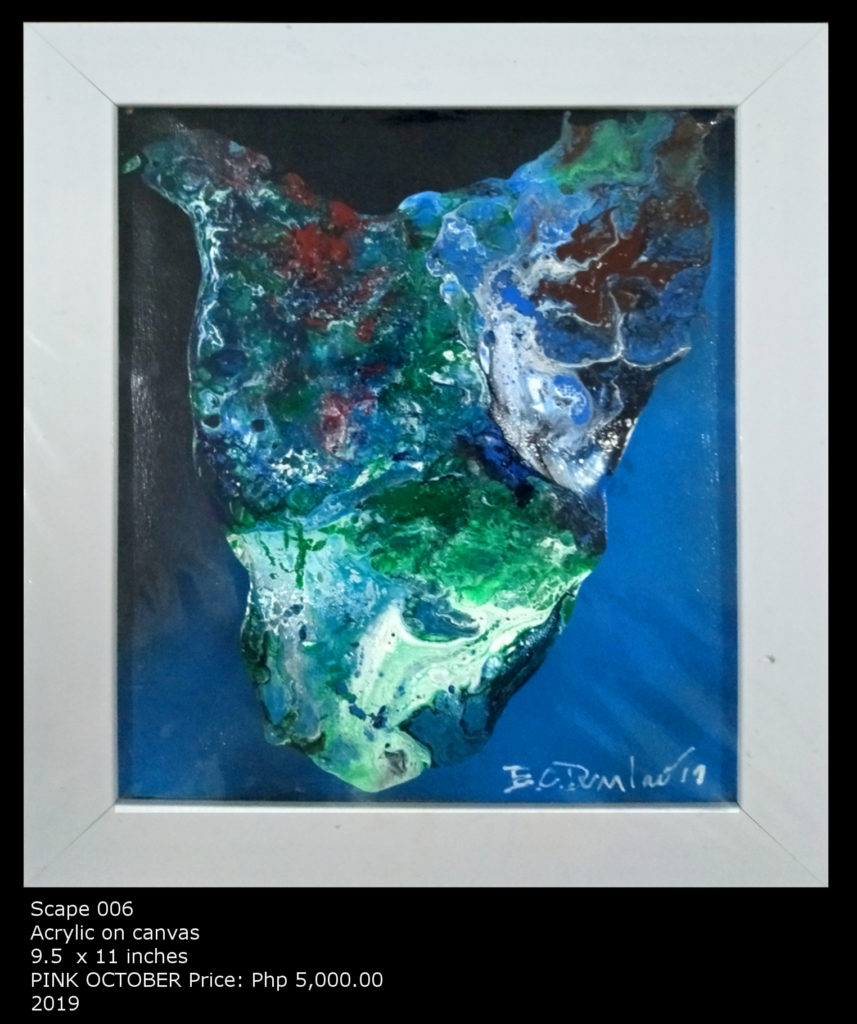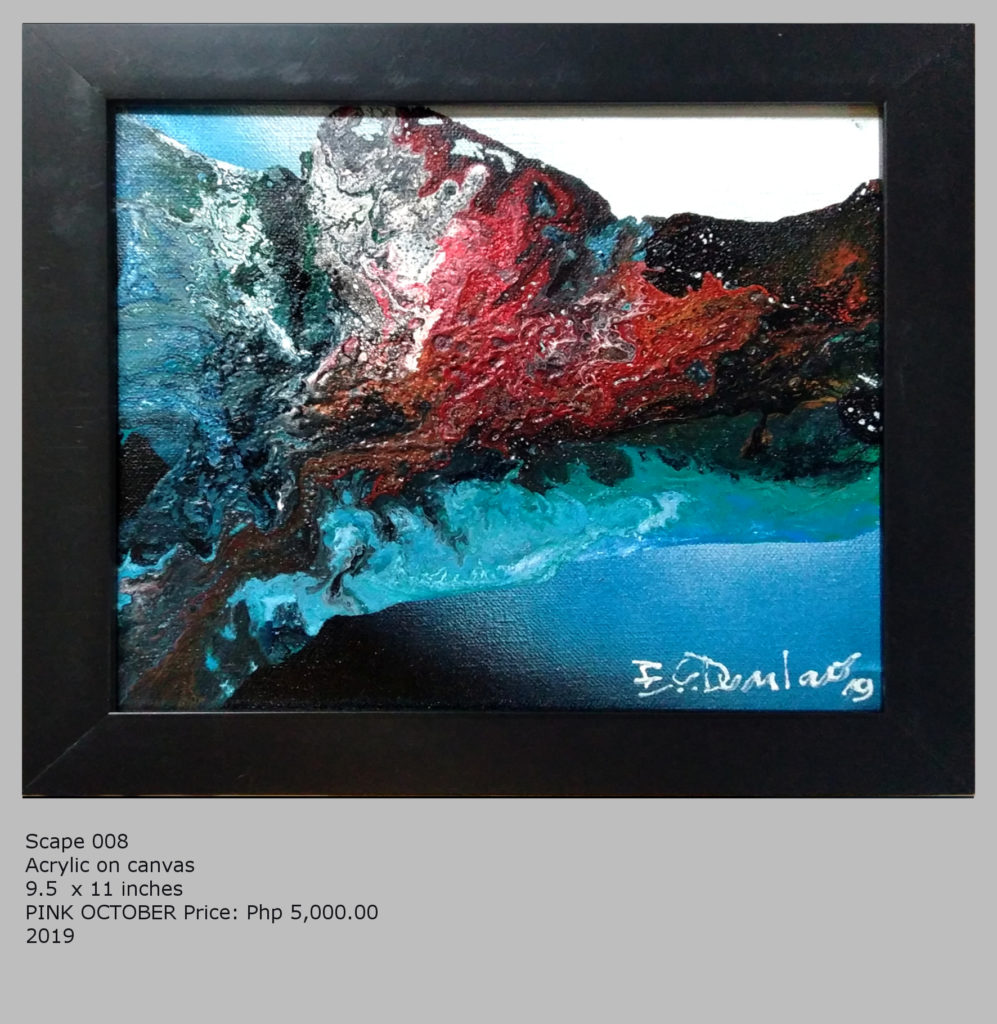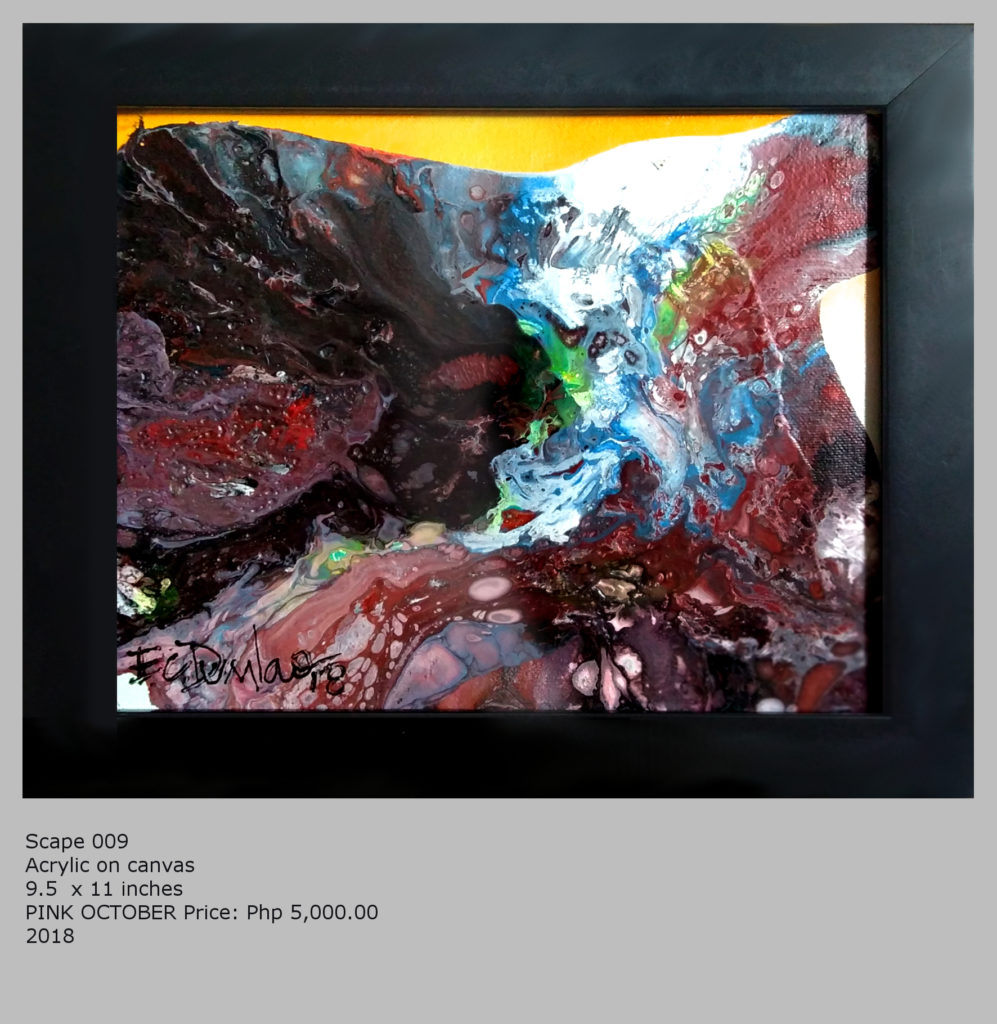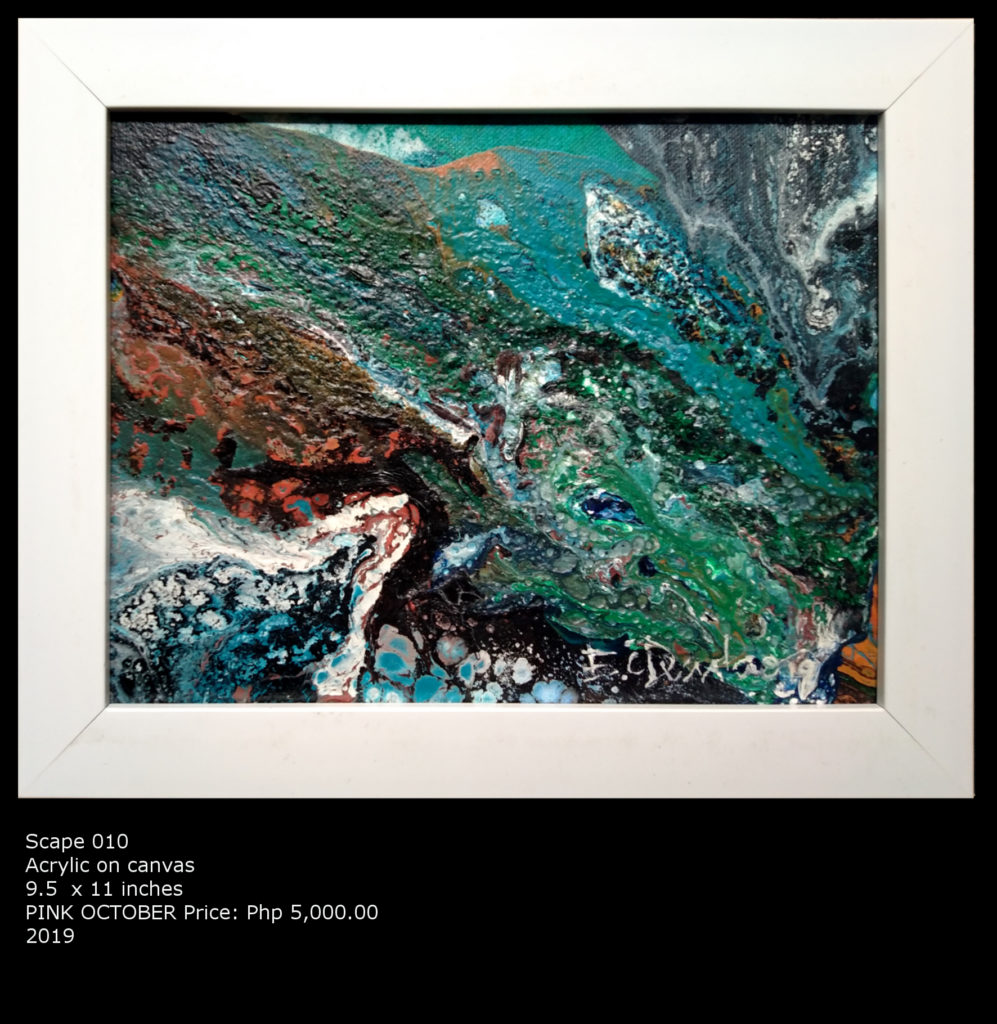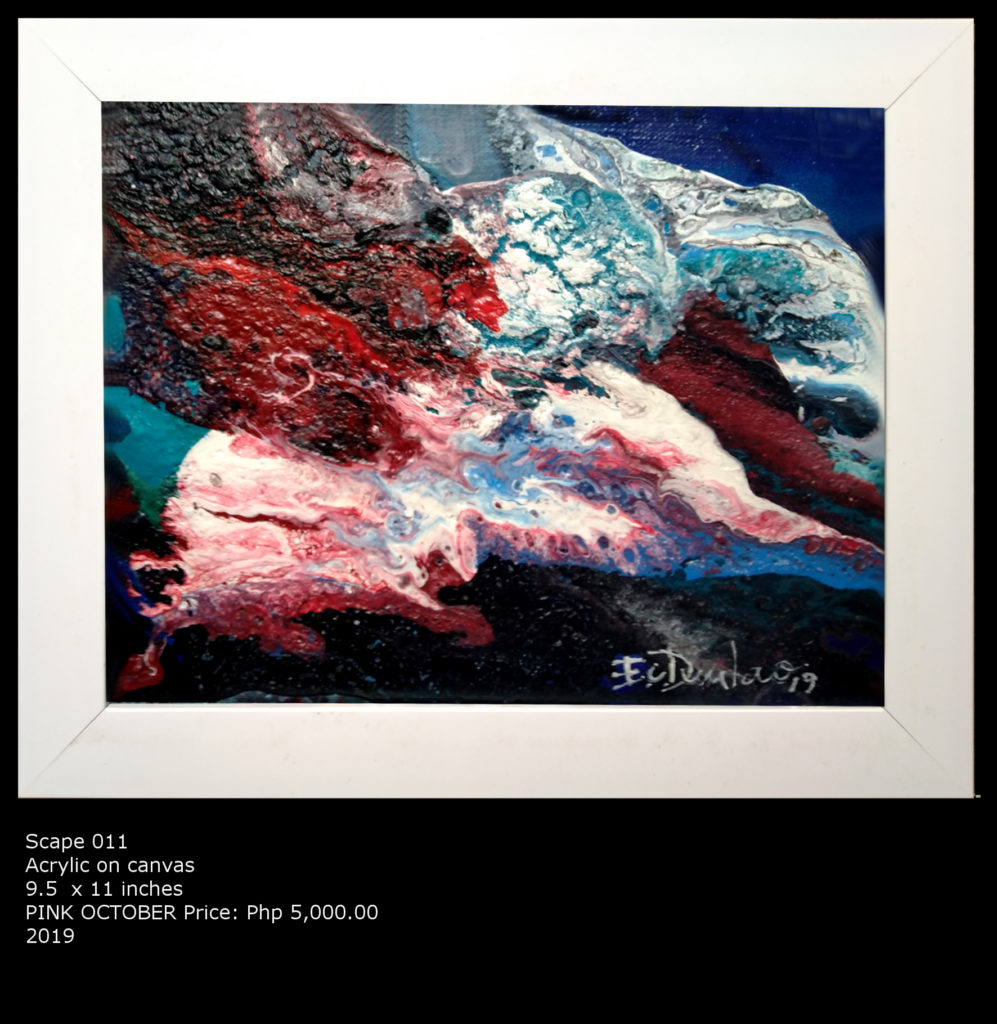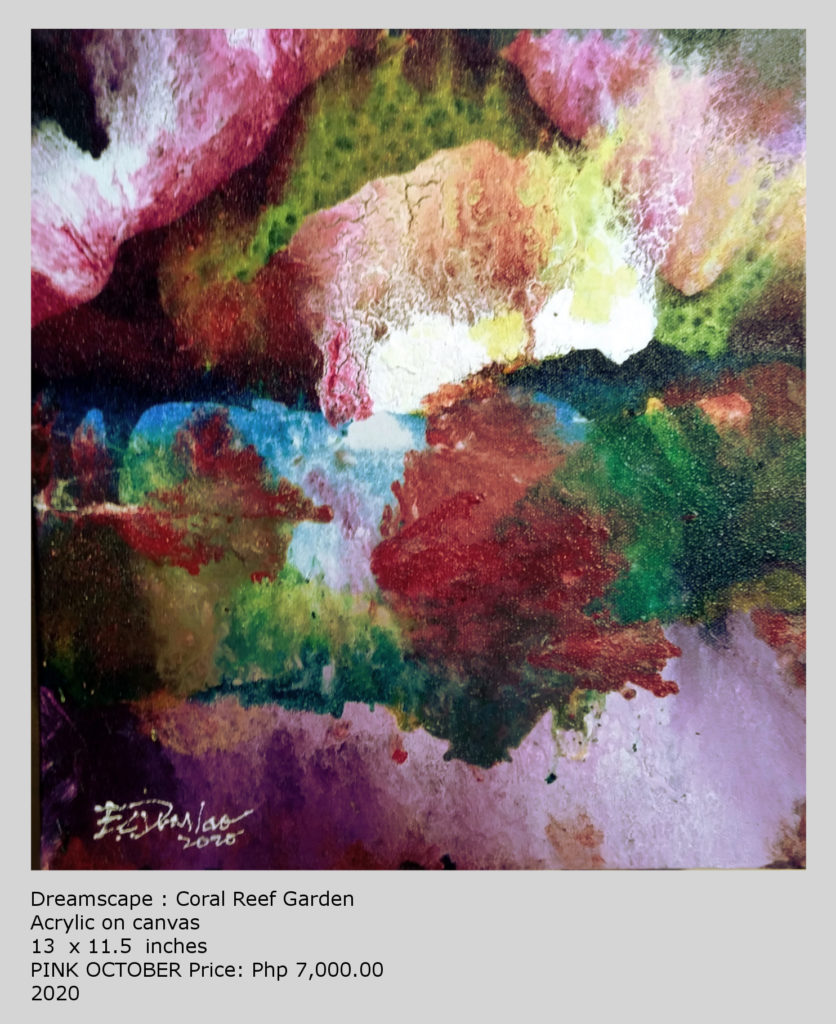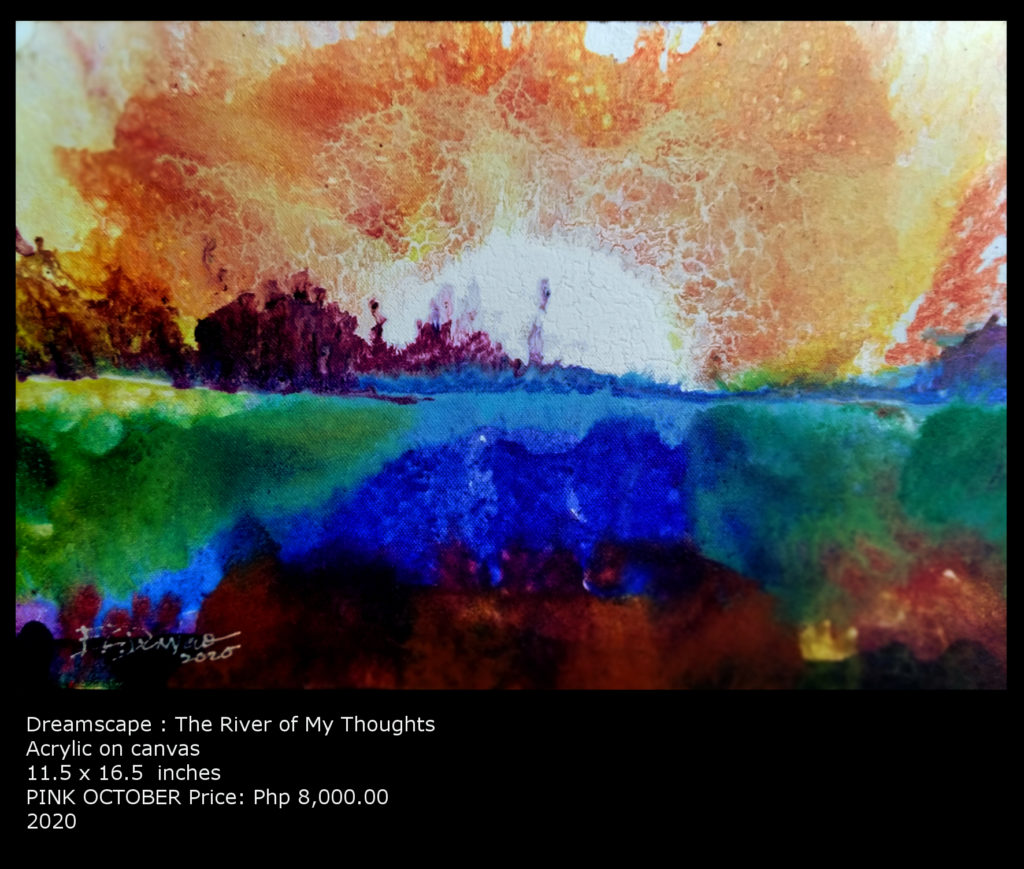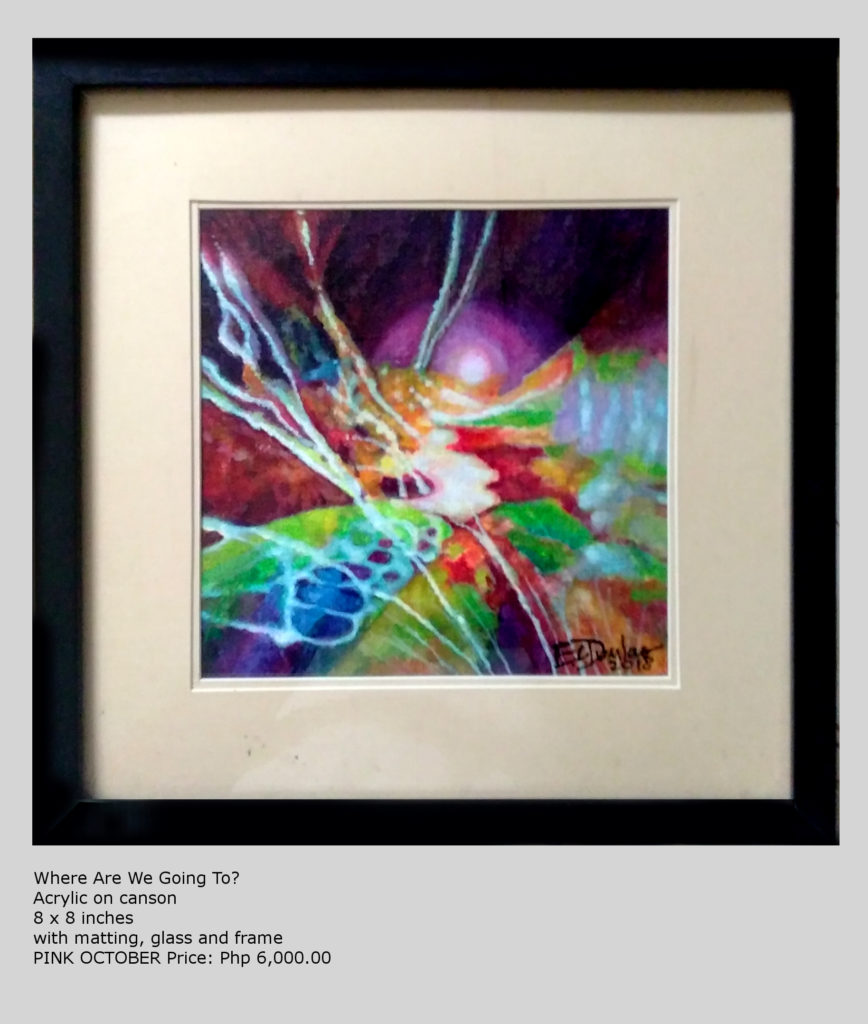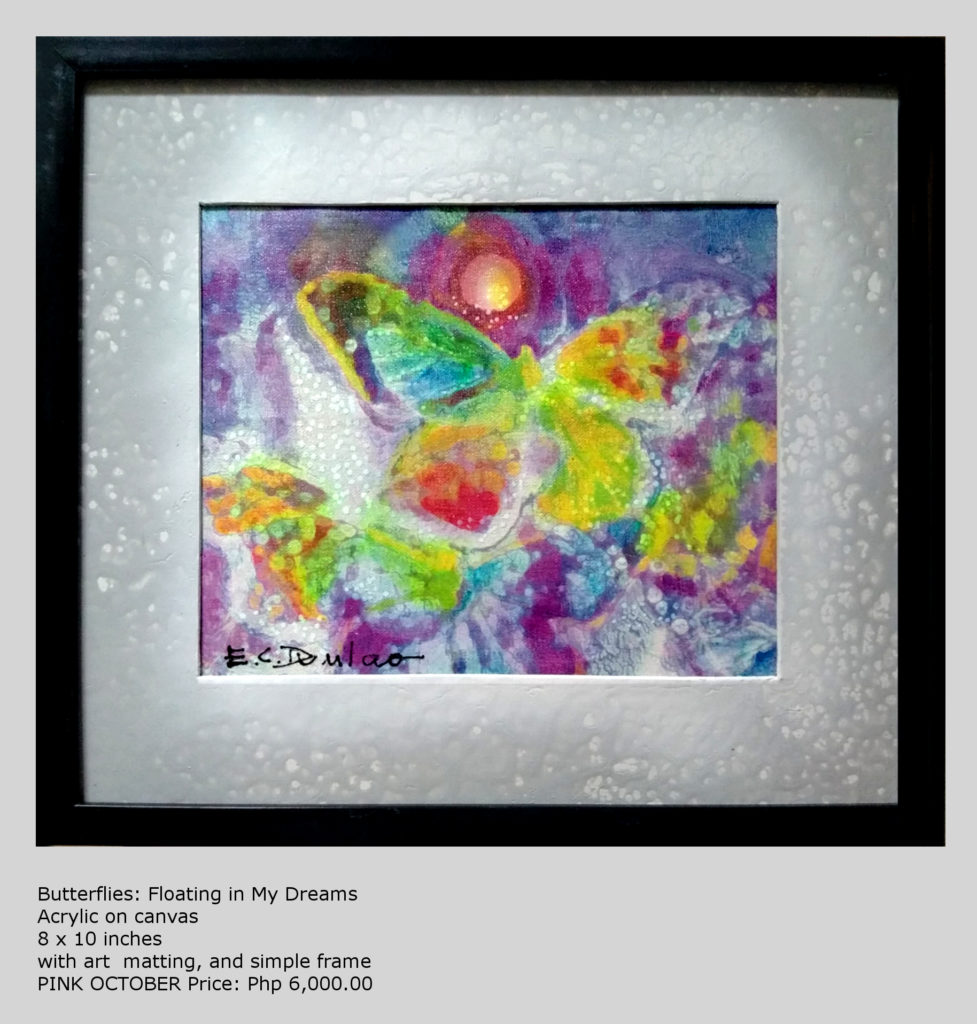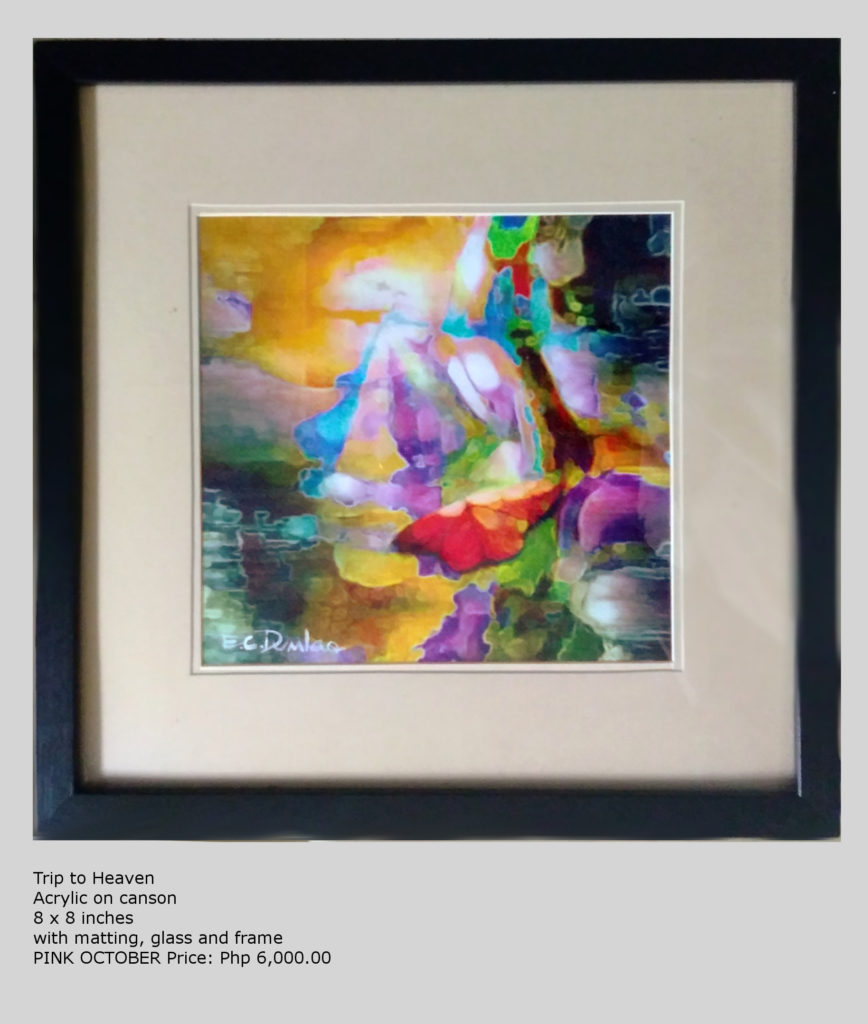 To commemorate Breast Cancer Awareness Month, Waterfront Davao has partnered up with esteemed artist Elenita Cruz-Dumlao for Abreast with the Times: A Pink October Art Exhibition for a Cause. Her works will be displayed at the Waterfront Davao Hotel Lobby from October 10 to 31, and a portion of the sales from each artwork sold will go to our partner beneficiary, the AMUMA Cancer Support Foundation, Inc.
On her 12th solo art exhibition for Davao City, Elenita "Boots" Dumlao joins Waterfront Insular Hotel Davao to spread Breast Cancer AWareness in time for the Pink October Month campaign that advocates for the welfare of the victims of the dreaded disease. Being a breast cancer survivor herself, Boots always shows her support and care to her fellow sisters through her art.
The art works are retrospective of Elenita Dumlao's journey as an abstract artist as she places her thoughts, emotions, and stories through the countless scapes that denote extensive sceneries of physical and metaphysical origins; biomorphism that deconstructs organisms by its own light and color essences, and her mixed media that orchestrates different mediums into a play of form and shapes mustered up by her colorful tie-dyed like palettes.
View this post on Instagram
View this post on Instagram
View this post on Instagram