Waterfront Hotels & Casinos
20 years of falling in love, making friends, ambitions, progress, inspiration, tradition and life in Waterfront Hotels & Casinos…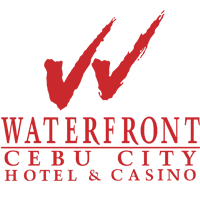 Grandly situated at the heart of the city's commercial and business district. A convenient 30-minute drive from the Mactan International Airport, the hotel is home to 561 guestrooms and suites, 9 wining and dining outlets, and is popularly known for its superior meeting and conference facilities. With a seating capacity of up to 4,000, the hotel's Convention Center is outfitted with 4 function rooms and 2 grand ballrooms designed to host all event types and sizes.
Waterfront Insular Hotel Davao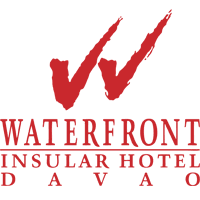 A beachfront gateway to the diverse, colorful and rich cultural heritage of Davao City. As one of the city's iconic tourist destination, expect superior comfort and excellent customer service. Marvel at the hotel's sprawling, admirably manicured gardens and landscape while enjoying the scenic view of Davao Gulf right from the verandas of every well-appointed guestrooms and suites.
Waterfront Airport Hotel & Casino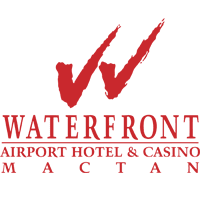 Conveniently located in front of the Mactan Cebu International Domestic Airport. It's a three minute drive to the Industrial Zone, a fifteen minute drive to the beaches of Mactan Island, and just thirty minutes away from Cebu City's shopping and financial district. The hotel consists of 164 well-appointed guestrooms and suites, four dining outlets and function rooms to accommodate any special event.
Waterfront Manila Hotel & Casino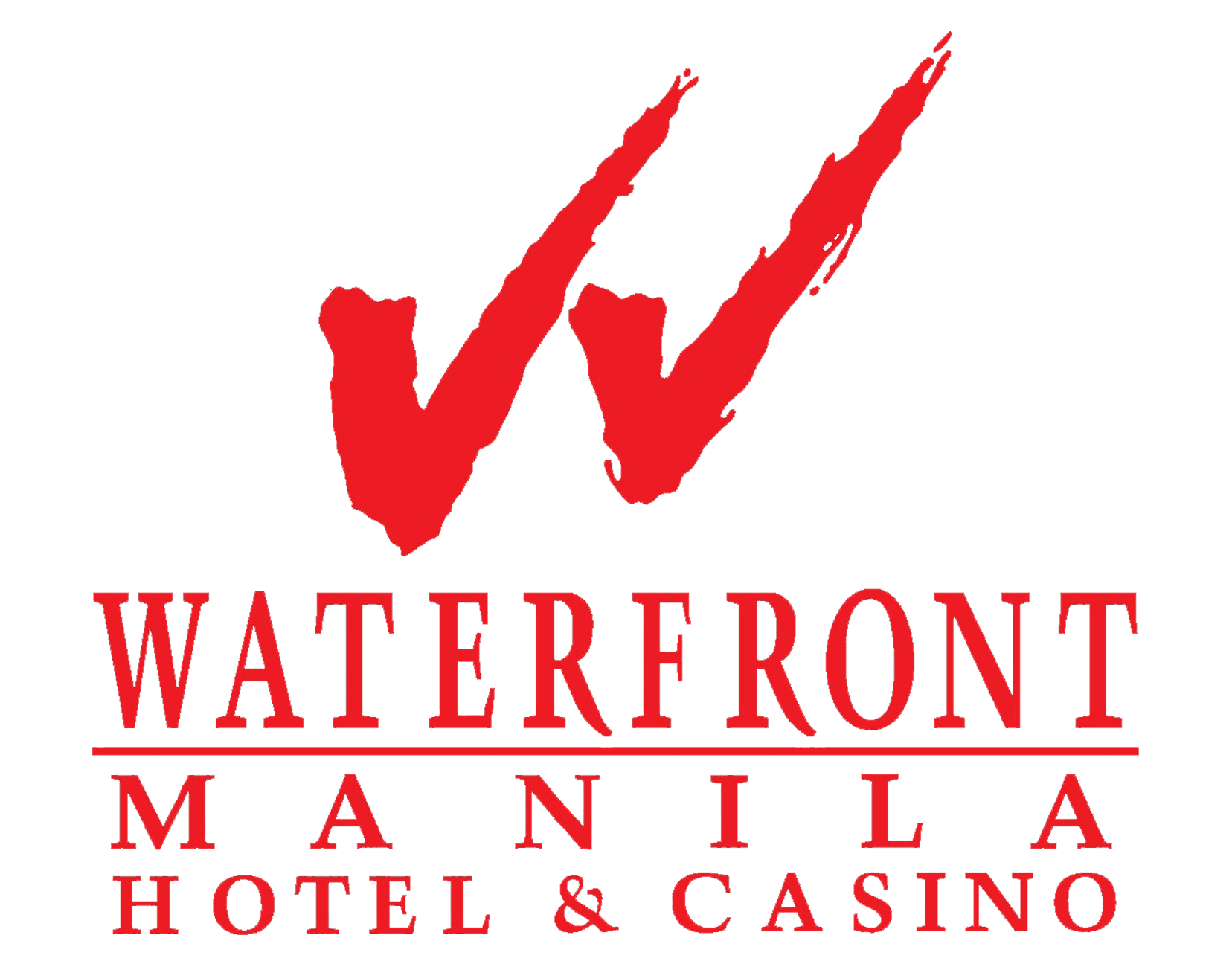 Feel the warm and exceptional service that the Waterfront Manila Hotel and Casino has been known for throughout the years. Located in the heart of Manila's business, cultural, shopping, and entertainment centers, experience the rich heritage and enjoy its finest accommodations with a stunning view of the park and bay.