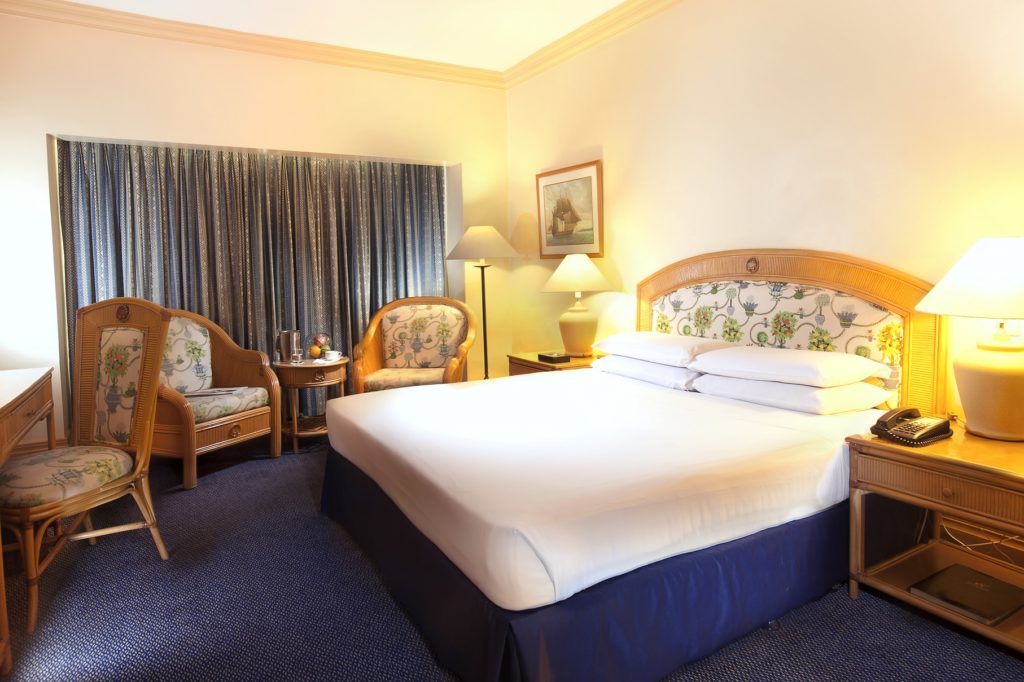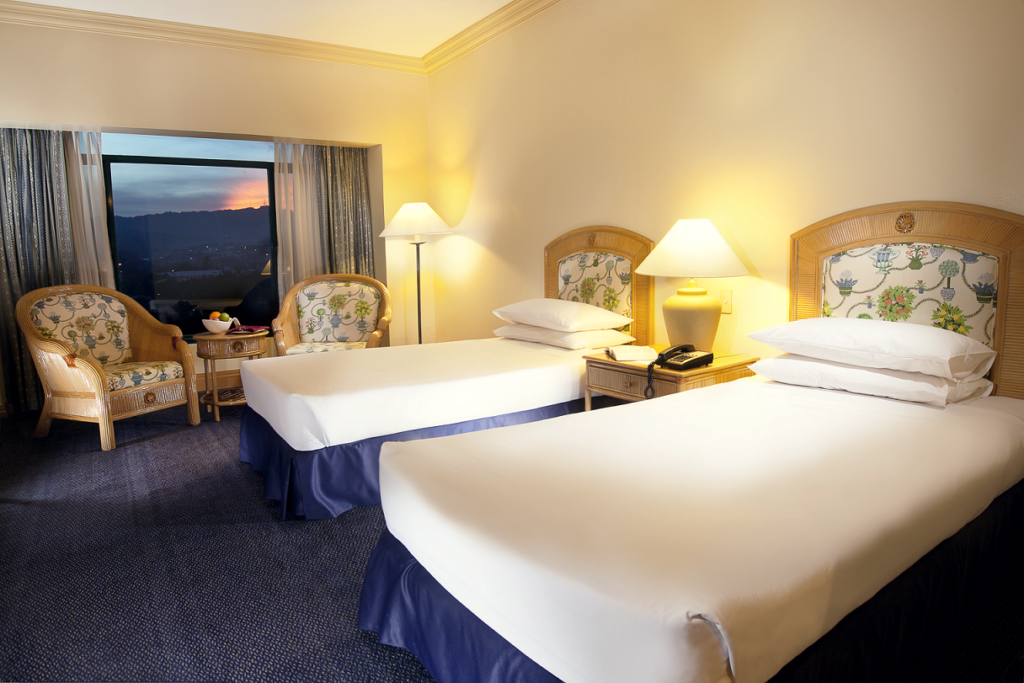 Our standard rooms are designed with classic furniture. This elegant room can be your home away from home, with all the amenities you need for a relaxing stay.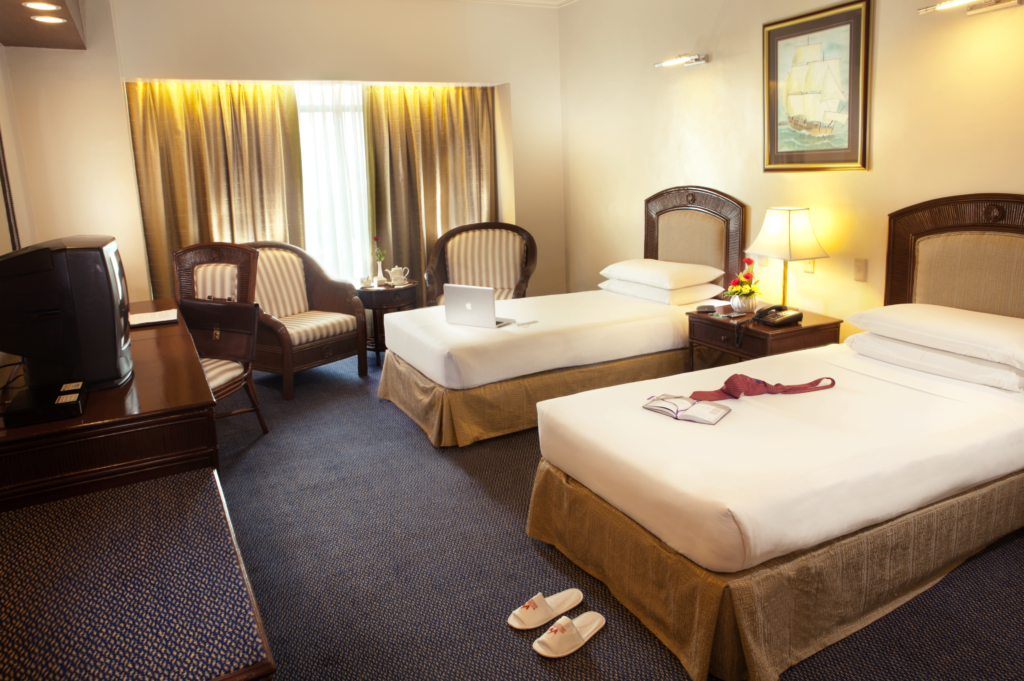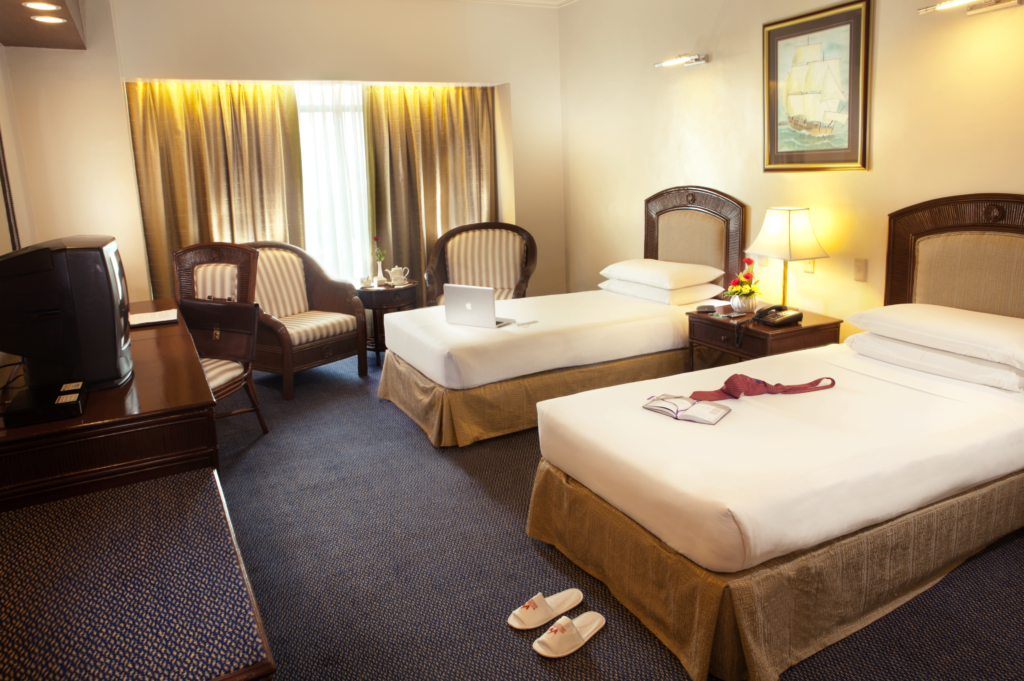 Our comfortable, spacious rooms are beautifully appointed with classic furniture. This elegant personal space is your home away from home, complete with convenient amenities.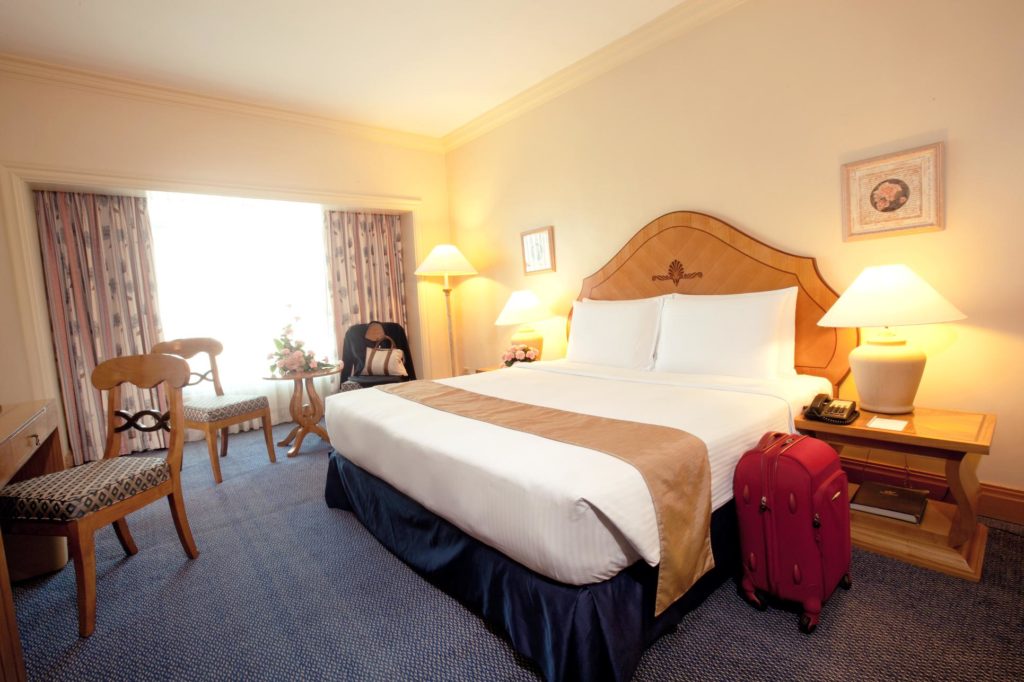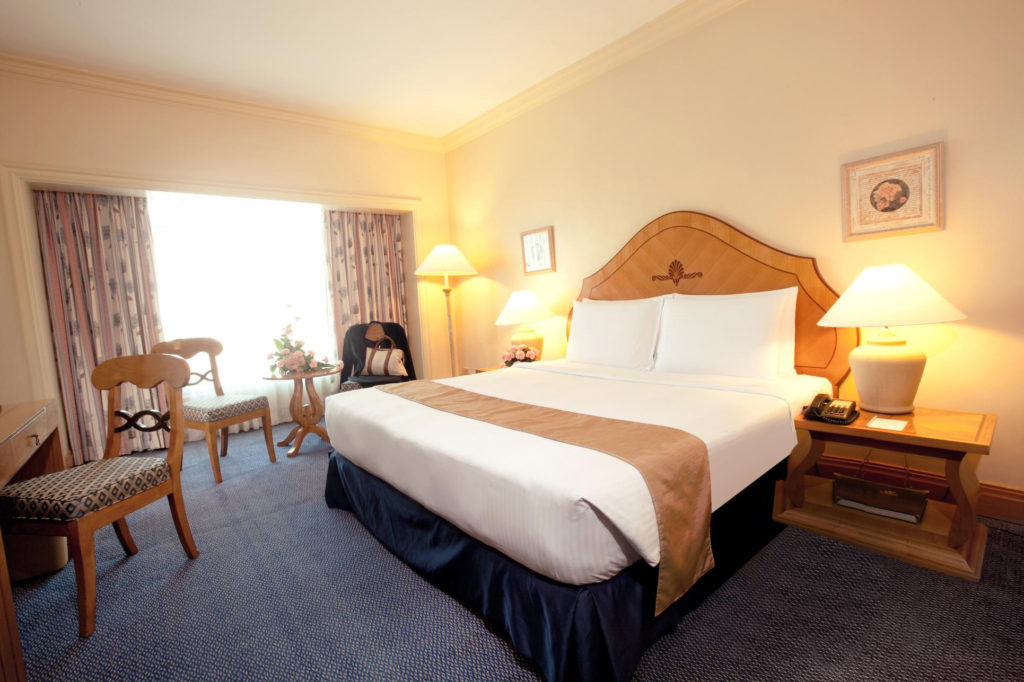 Decorated with special touches that make you feel welcome and at home, our deluxe room category offers all the modern touches and amenities.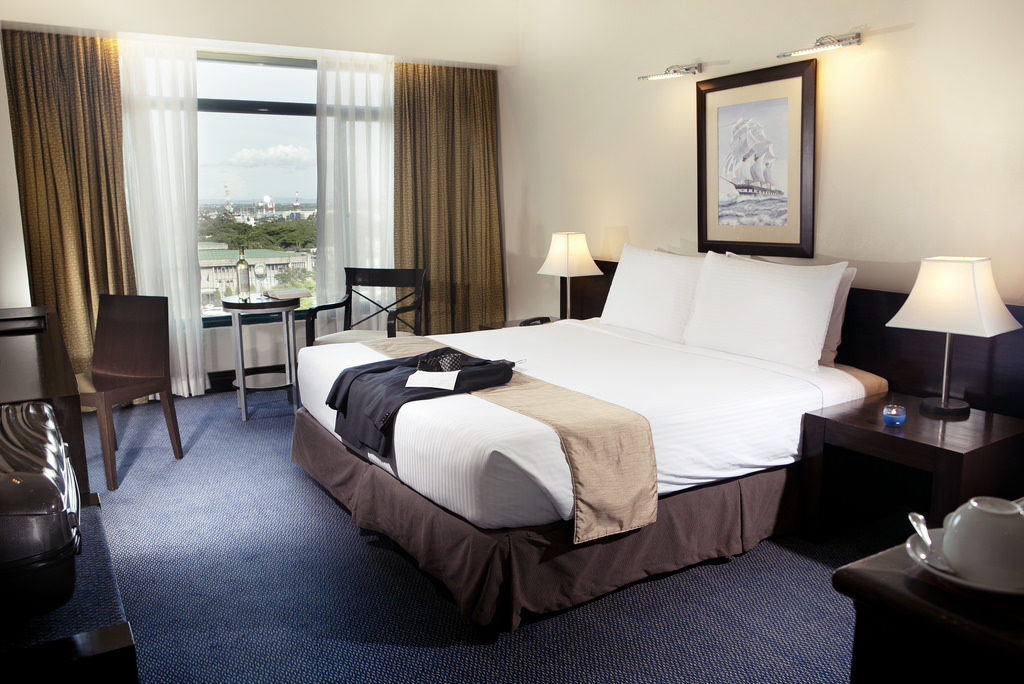 These stylish rooms have a modern contemporary feel, with sophisticated interiors that let you unwind in comfort. Savor the extra room space with bigger bathrooms and mood lighting options.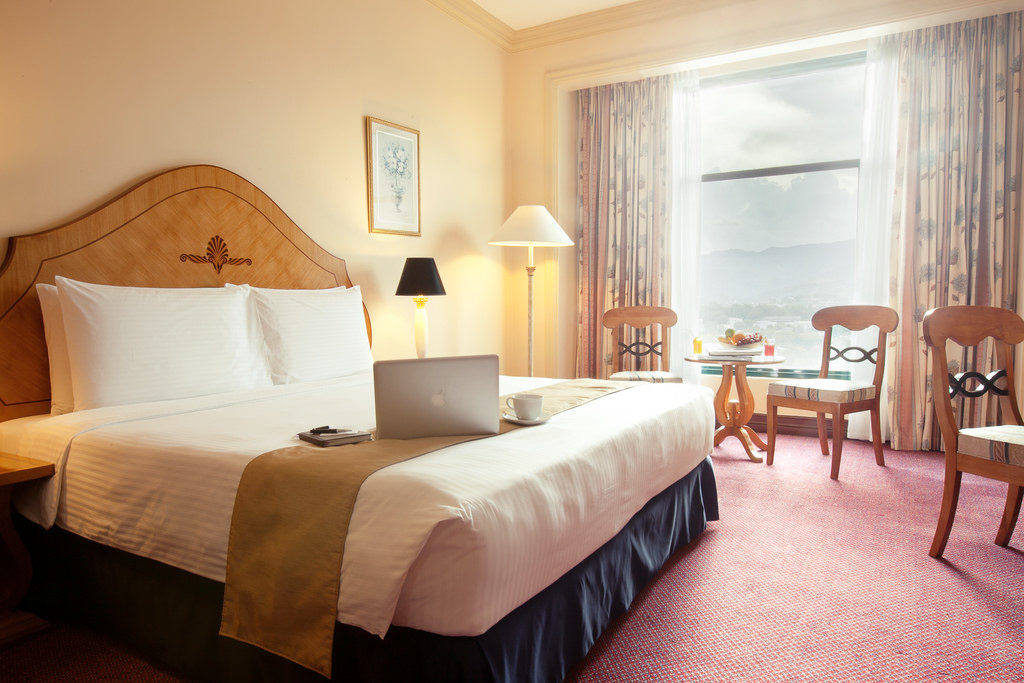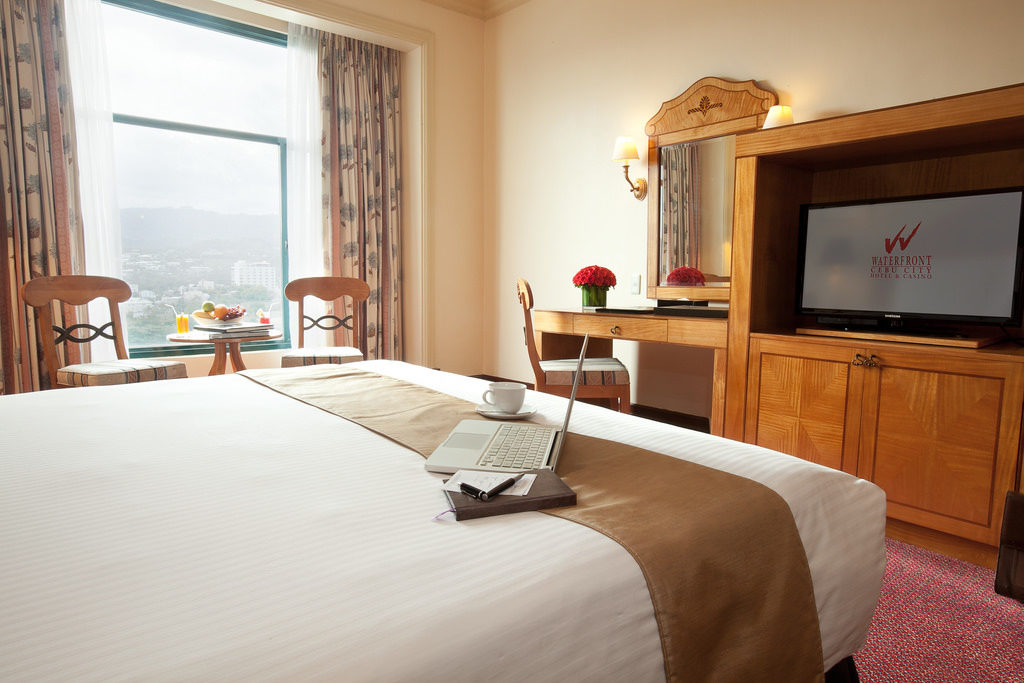 Providing access to the Ambassador Club Lounge, this room comes with special privileges only the Ambassador Club can offer, including express check-in and check-out, more space to do business & complimentary dining options.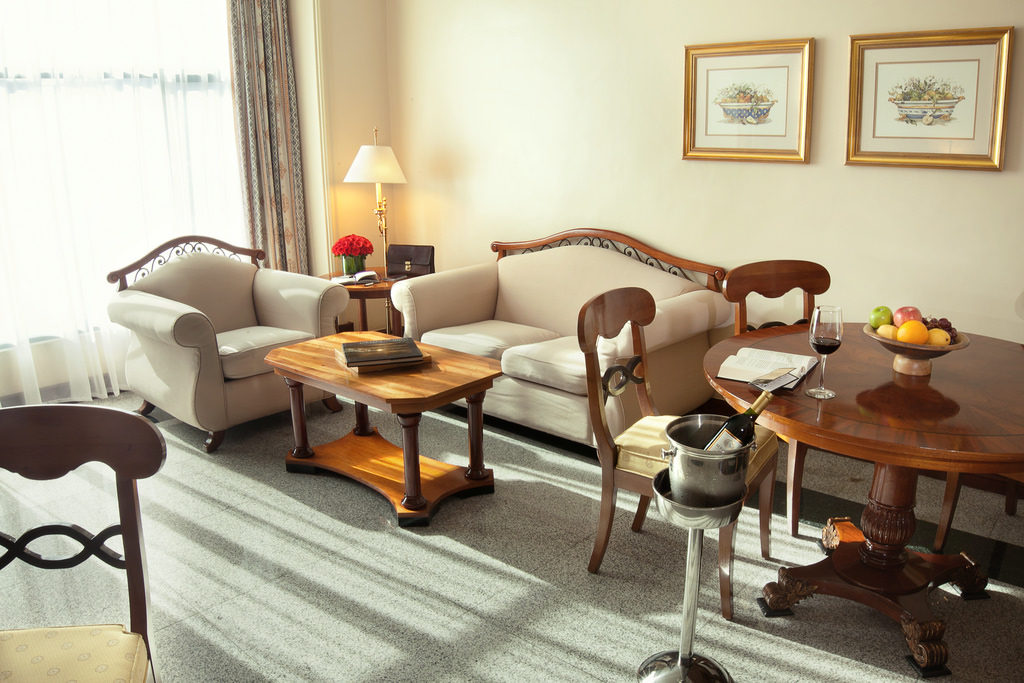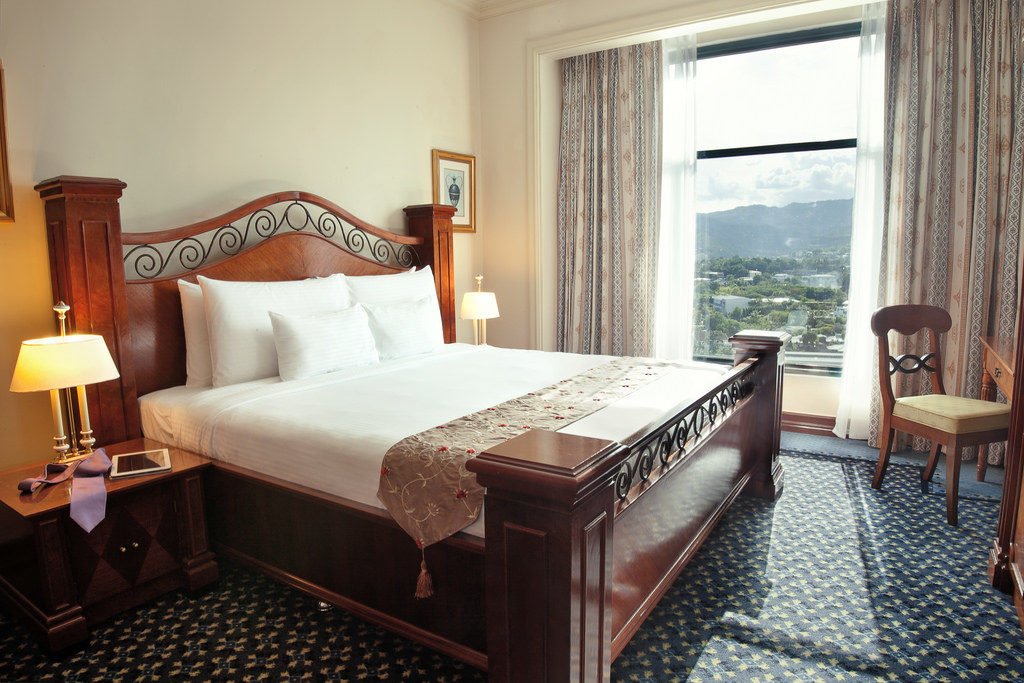 The Ambassador Suite takes business accommodations to a higher level. With access to our Ambassador Club & top amenities with its own dining and living area, the premium business traveler is sure to be pampered and opulently satisfied.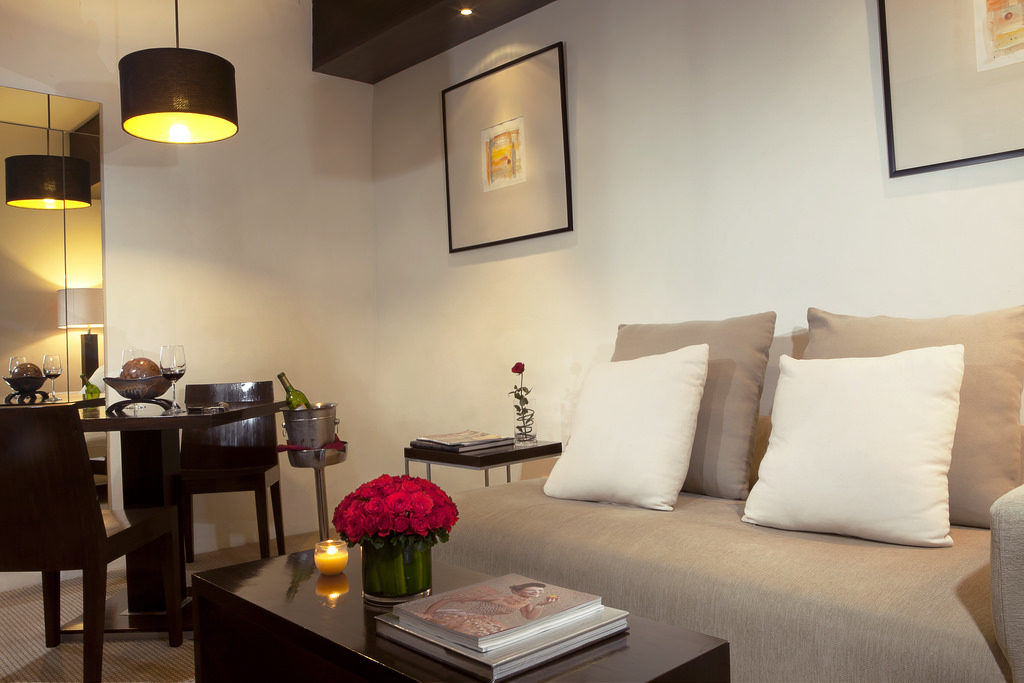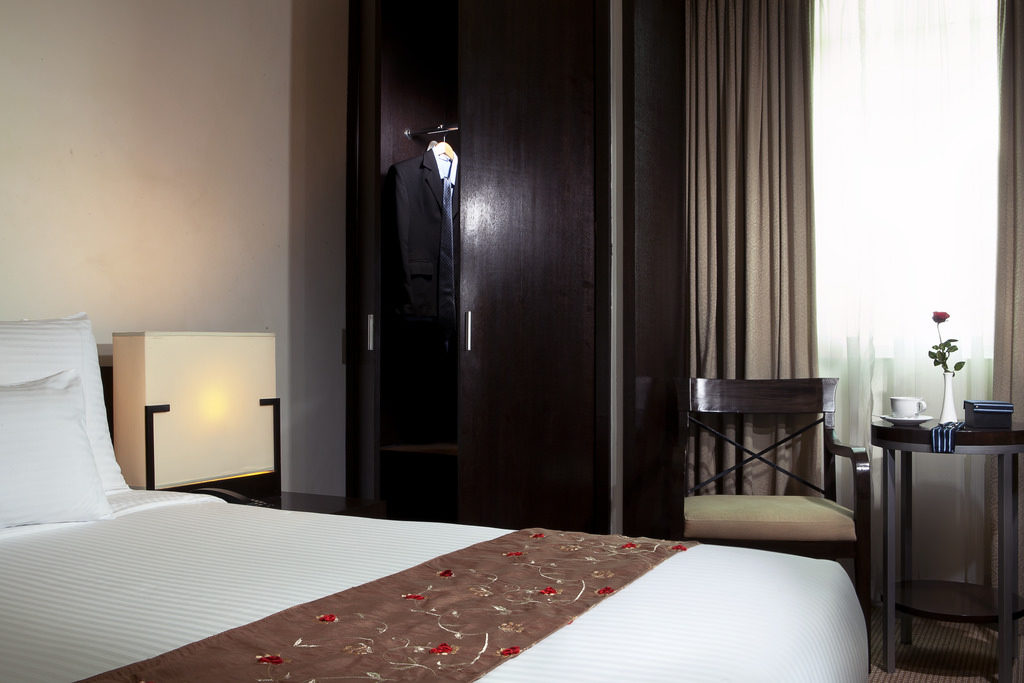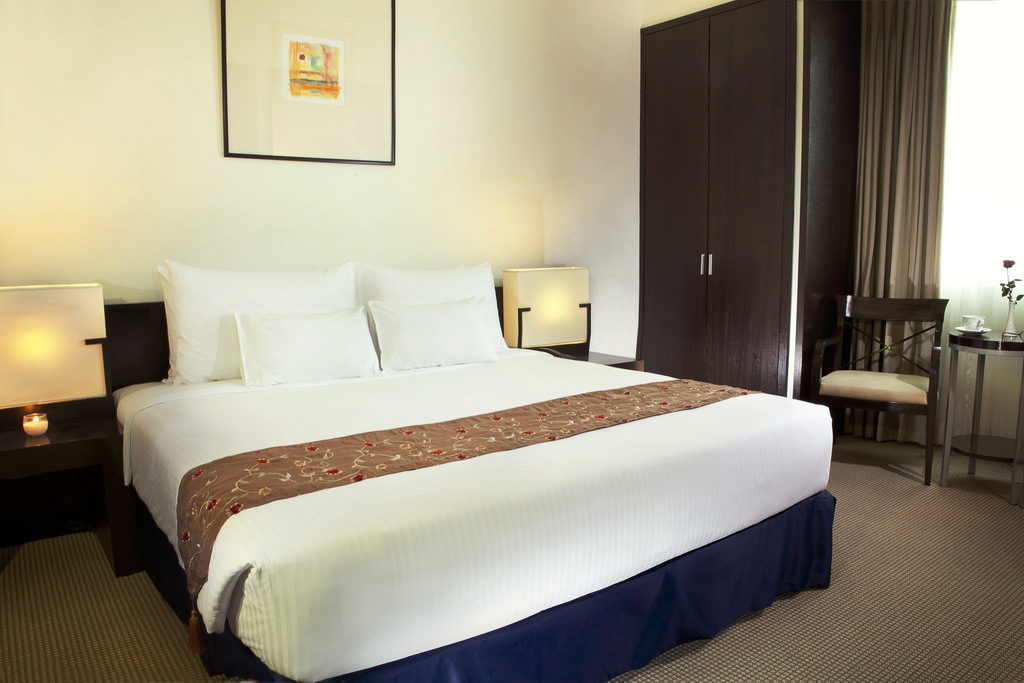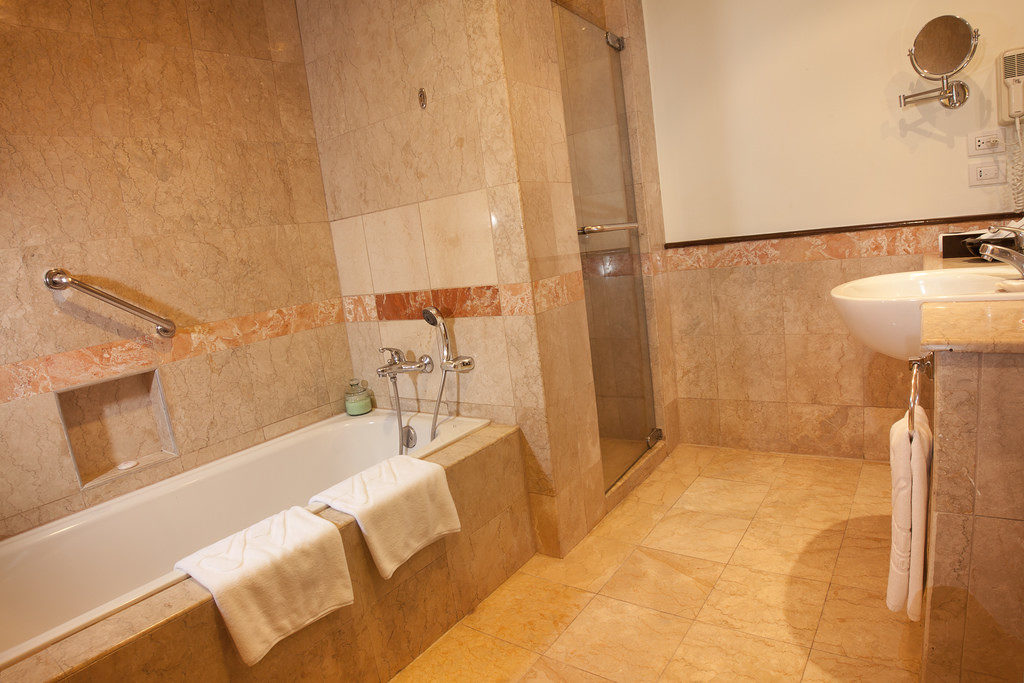 This beautifully appointed suite has a separate bathtub and rain shower bath, state-of-the-art audio and video entertainment system. It comes with lots of luxurious space and stylish, savvy décor. This room type also offers access to the Ambassador Club Lounge.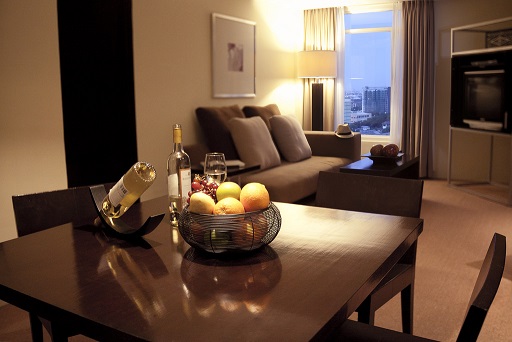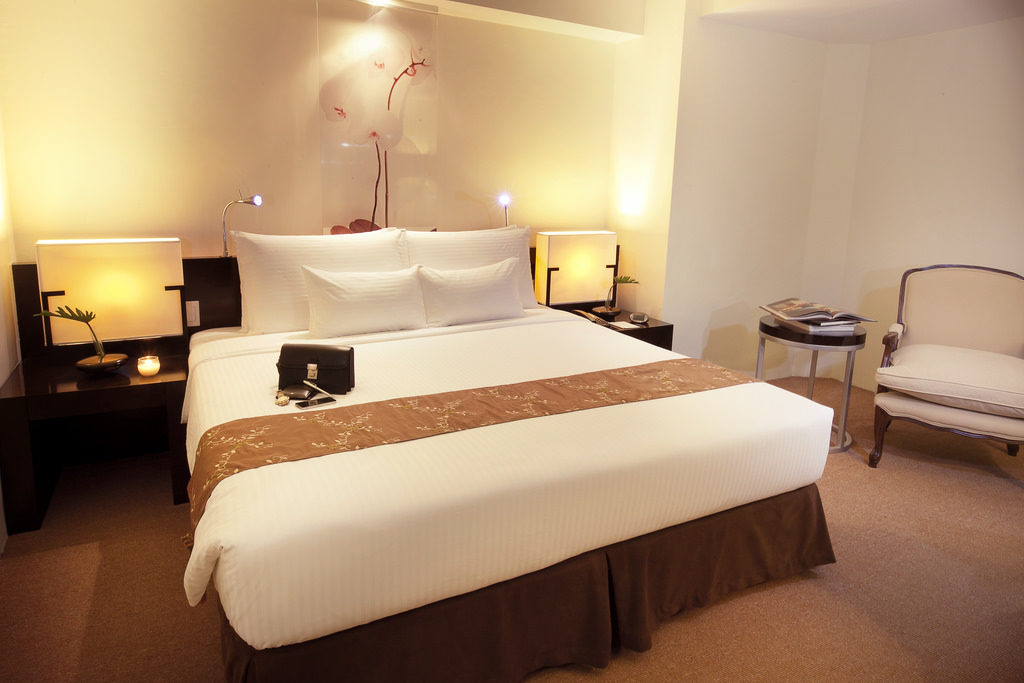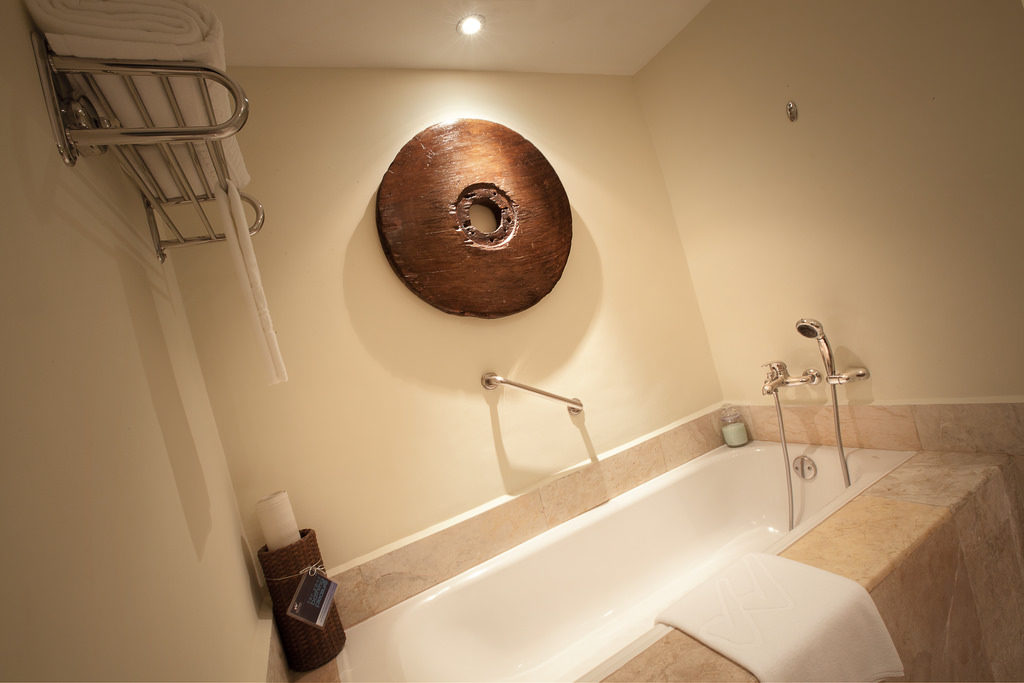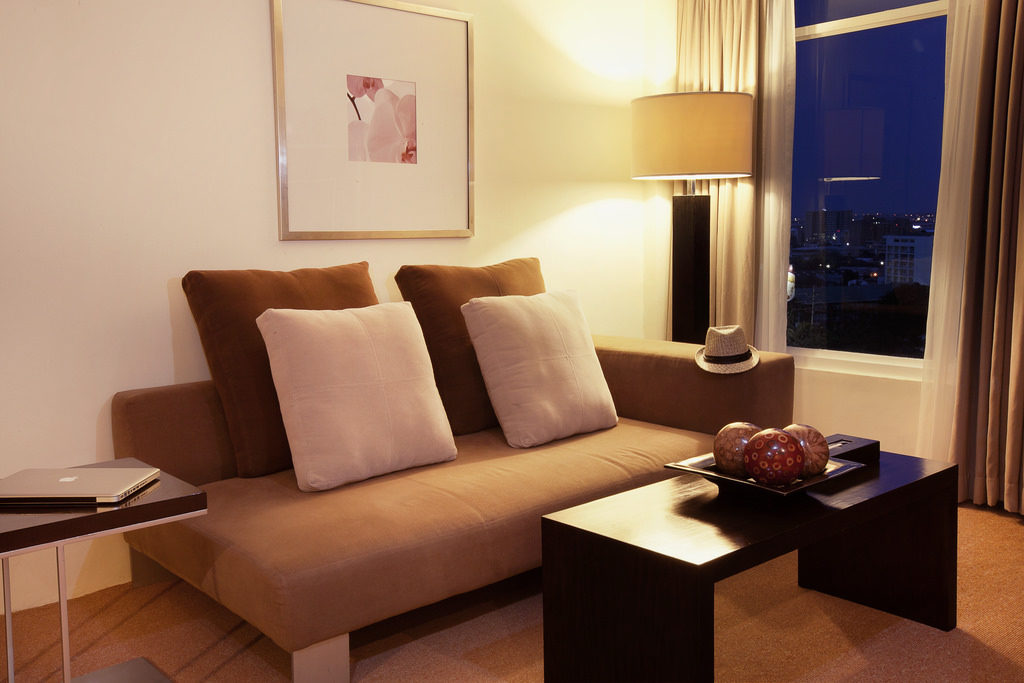 For the business-savvy professional traveler who wants that extra touch of luxury and comfort, the Executive Suite is matchless in its ability to provide the best of sophisticated accommodations, Ambassador Club perks and the conveniences of an in-room workspace.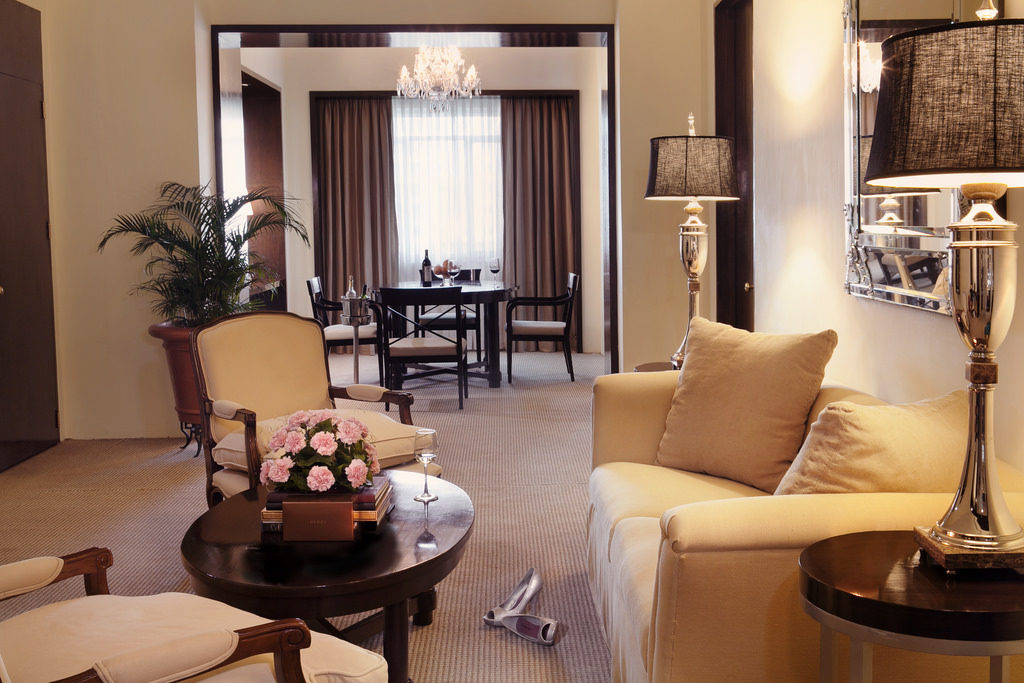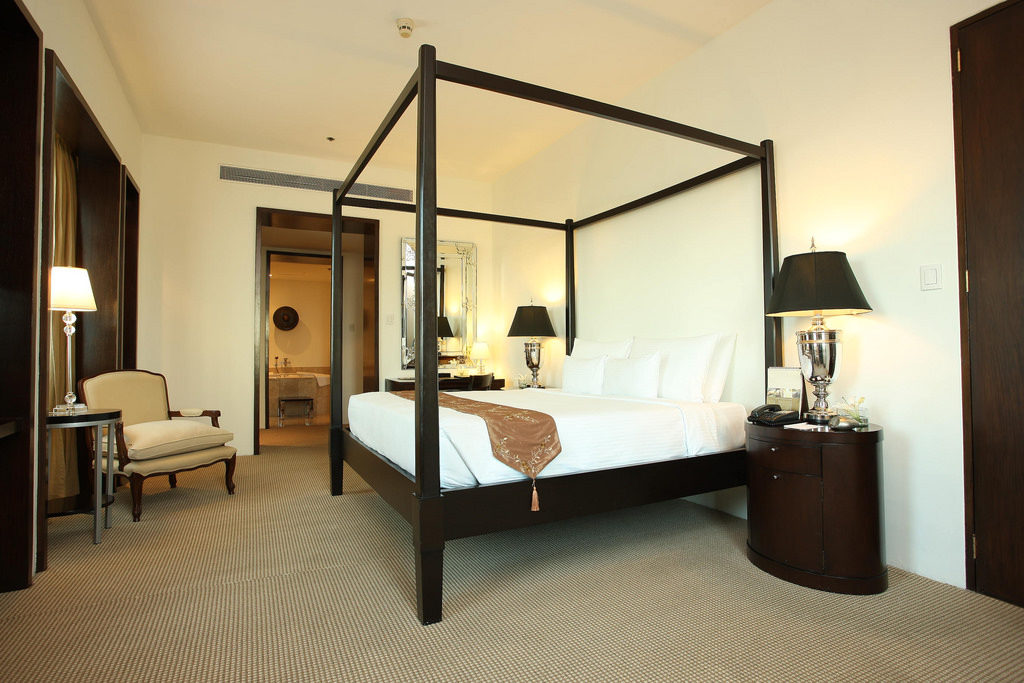 The perfect accommodation for the sophisticated bride-to-be, Waterfront's bridal suite is a dream furnished in elegant wood and romantic touches. This suite comes with its own dining & living room, with picturesque interiors that offer the perfect backdrop for life's unforgettable moments.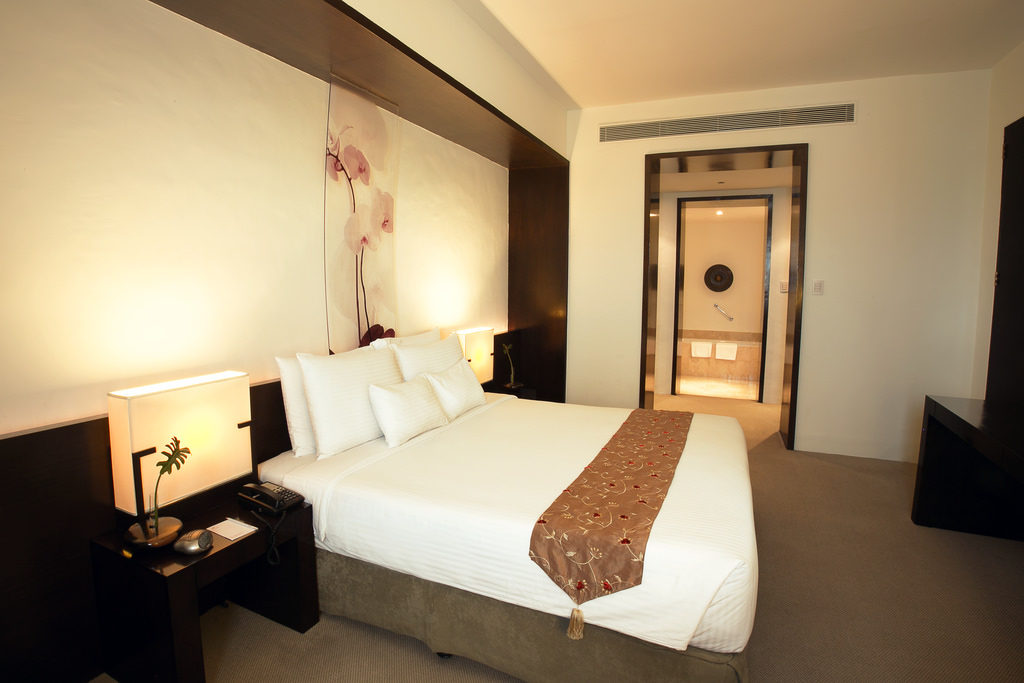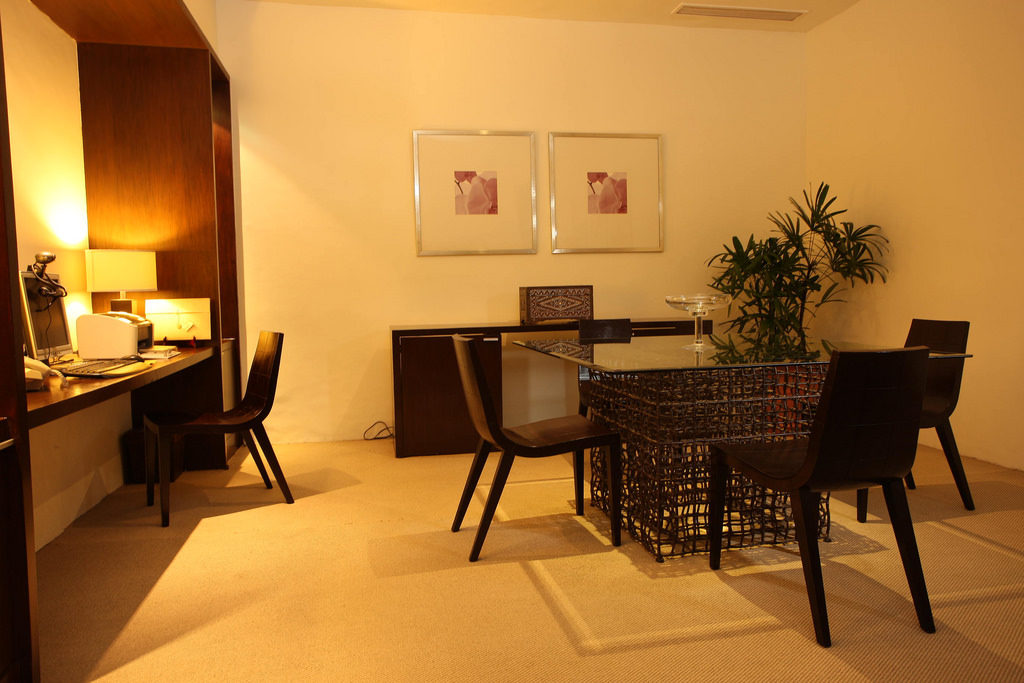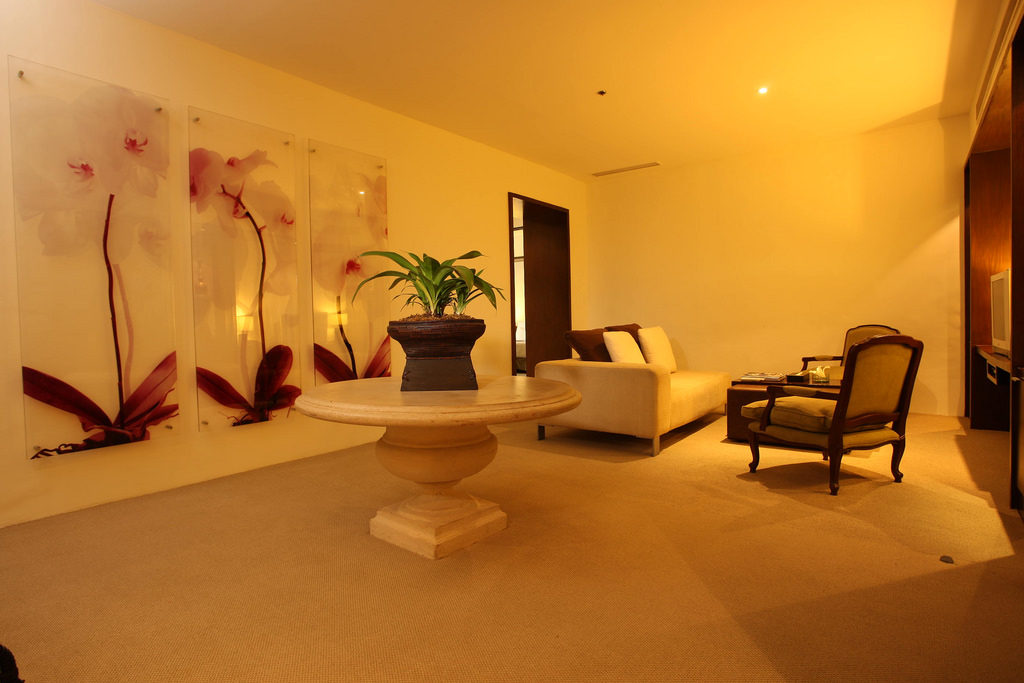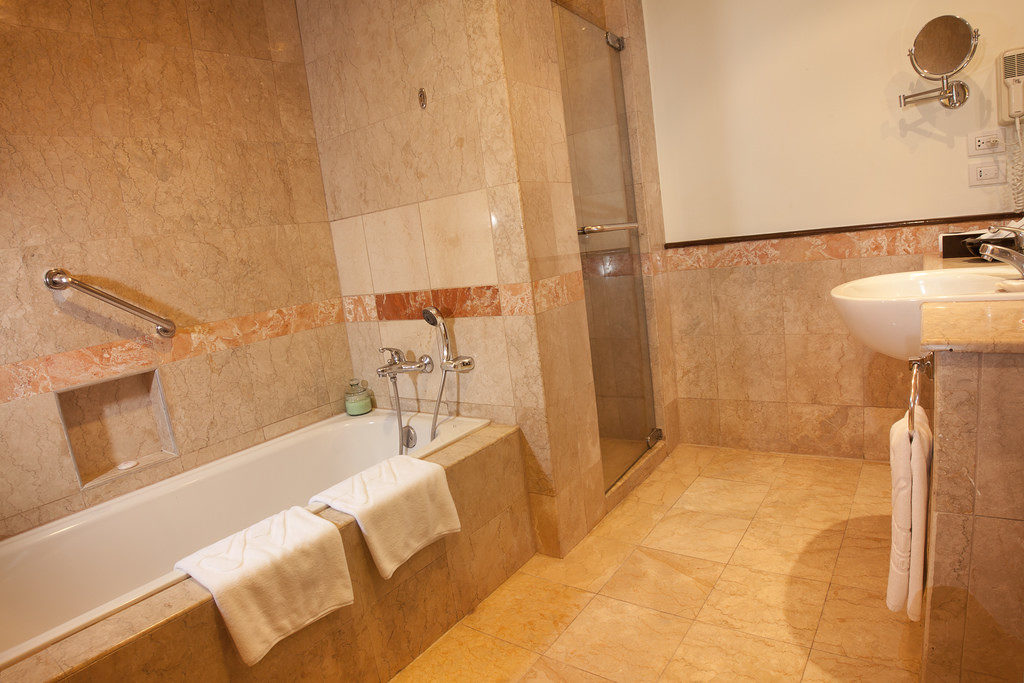 Tastefully designed for traveling families or groups who want a luxurious residential feel, this cozy accommodation blends modern taste with classic touches and a variety of areas for the family to enjoy. Features include two bedrooms, a spacious dining room, and a family area comfortably fashioned to seat ten persons.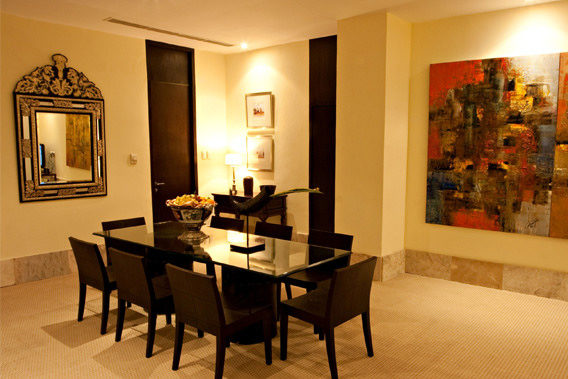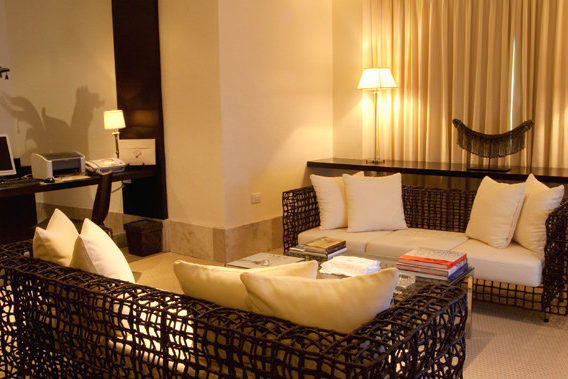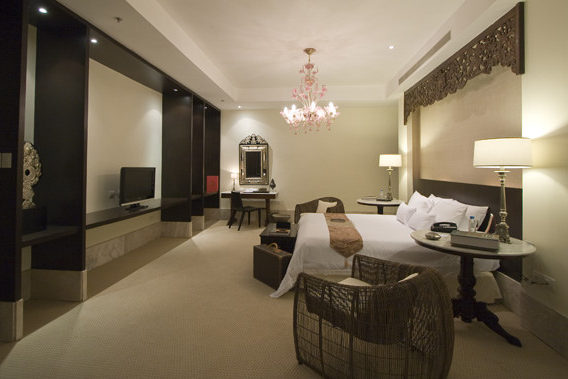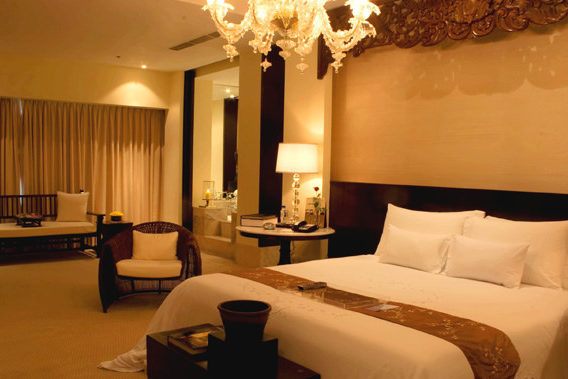 The ultimate in luxury with sophisticated and eclectic interiors, the Presidential Suite offers you a stay in a class of its own. The distinguished solid wood doors open up to a space of beautifully refined living. A slumber splendor Bed and elegant chandeliers complement this suite's ambiance.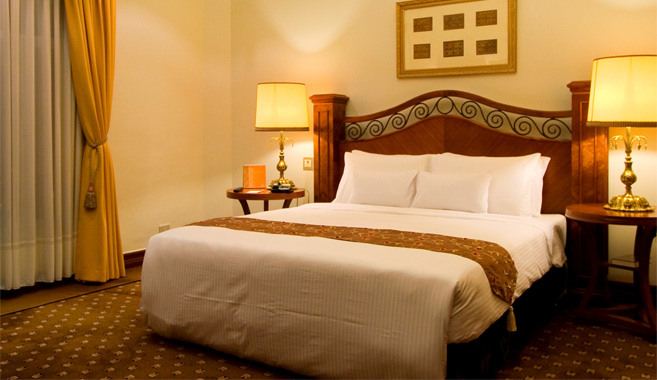 At the pinnacle of luxury and style, located at the topmost portion of the hotel with the best views of the city, this suite features a generous array of amenities and an unparalleled space for those who desire the finest in luxury.