Cebu City Philippines – On January 13 to 15 2023, Waterfront Cebu City Hotel & Casino celebrated Cebu's most awaited Sinulog weekend. A representation of the Magellan's Cross Pavilion situated at the center of the hotel's grand lobby housing a Sto. Niño figure to remind guests of the Roman Catholic faith in Cebu City.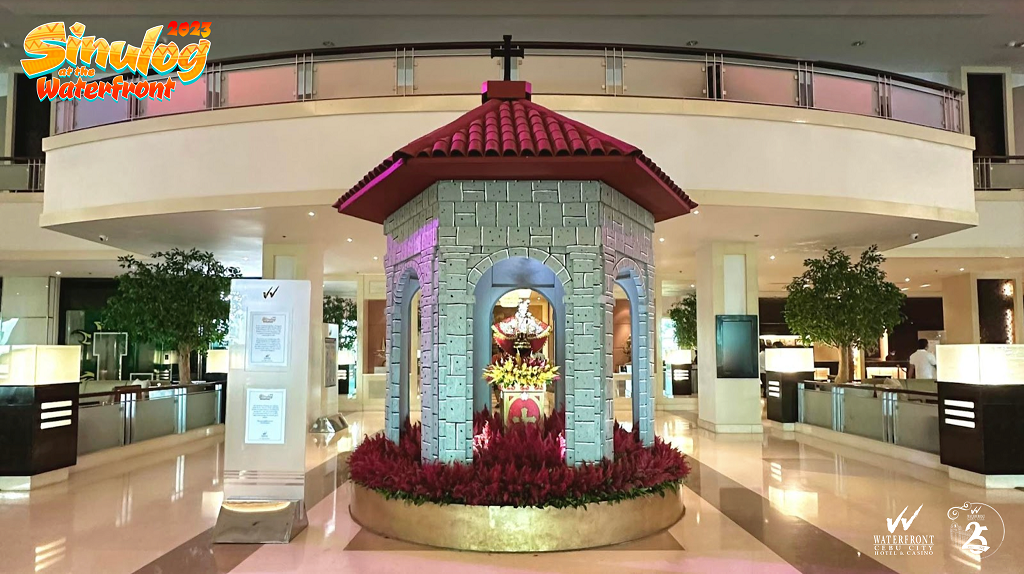 To continue the festivities, Waterfront talents graced the property with a dance parade and performances to encourage the Pit Señor spirit! Guests joined in on dancing to the familiar beats of Sinulog.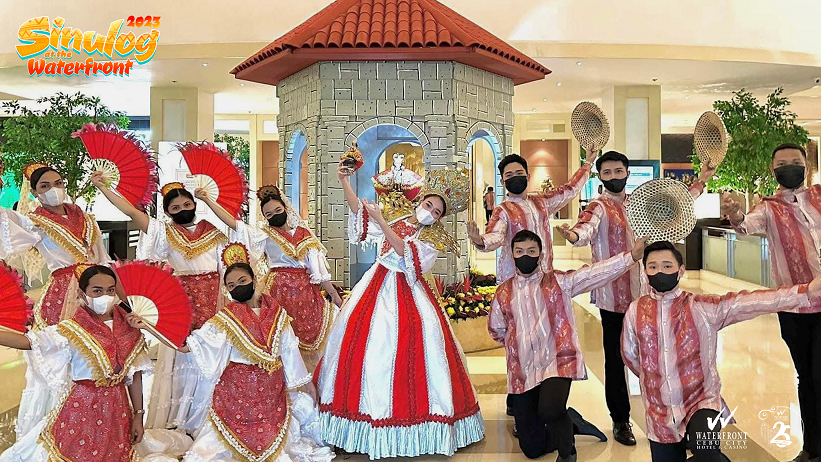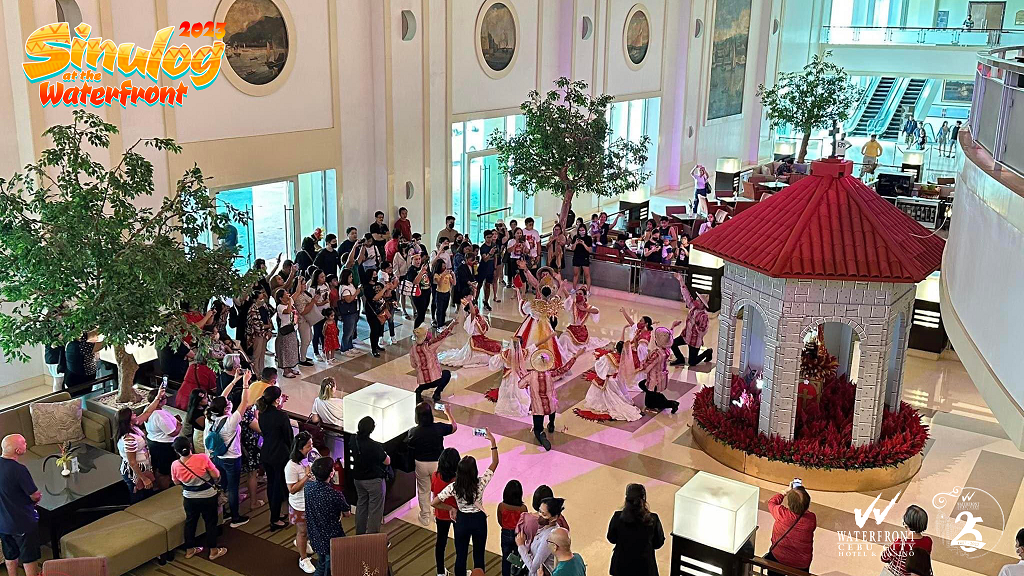 After a series of fun and enjoyment at the lobby, UNO celebrated Sinulog with a lunch and dinner buffet highlighting a variety of dishes close to the Cebuano hearts.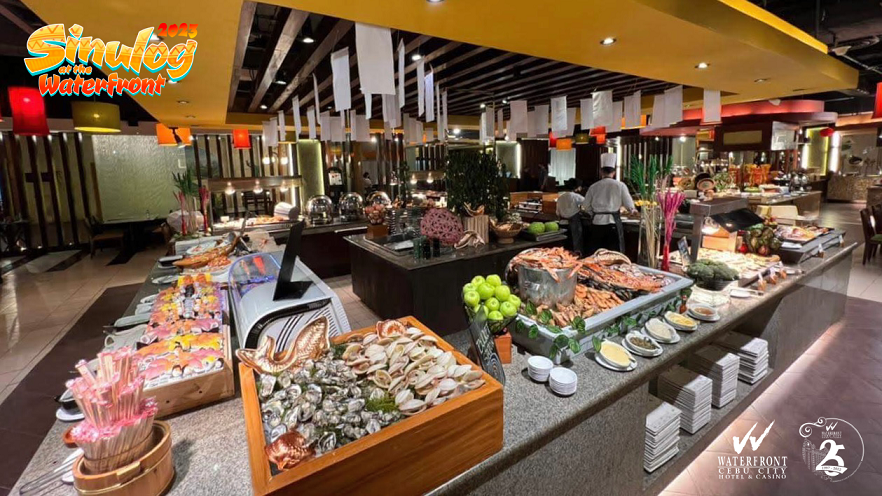 In unity, together with the Waterfront peers and guests, we say Viva Pit Señor! See you next Sinulog!